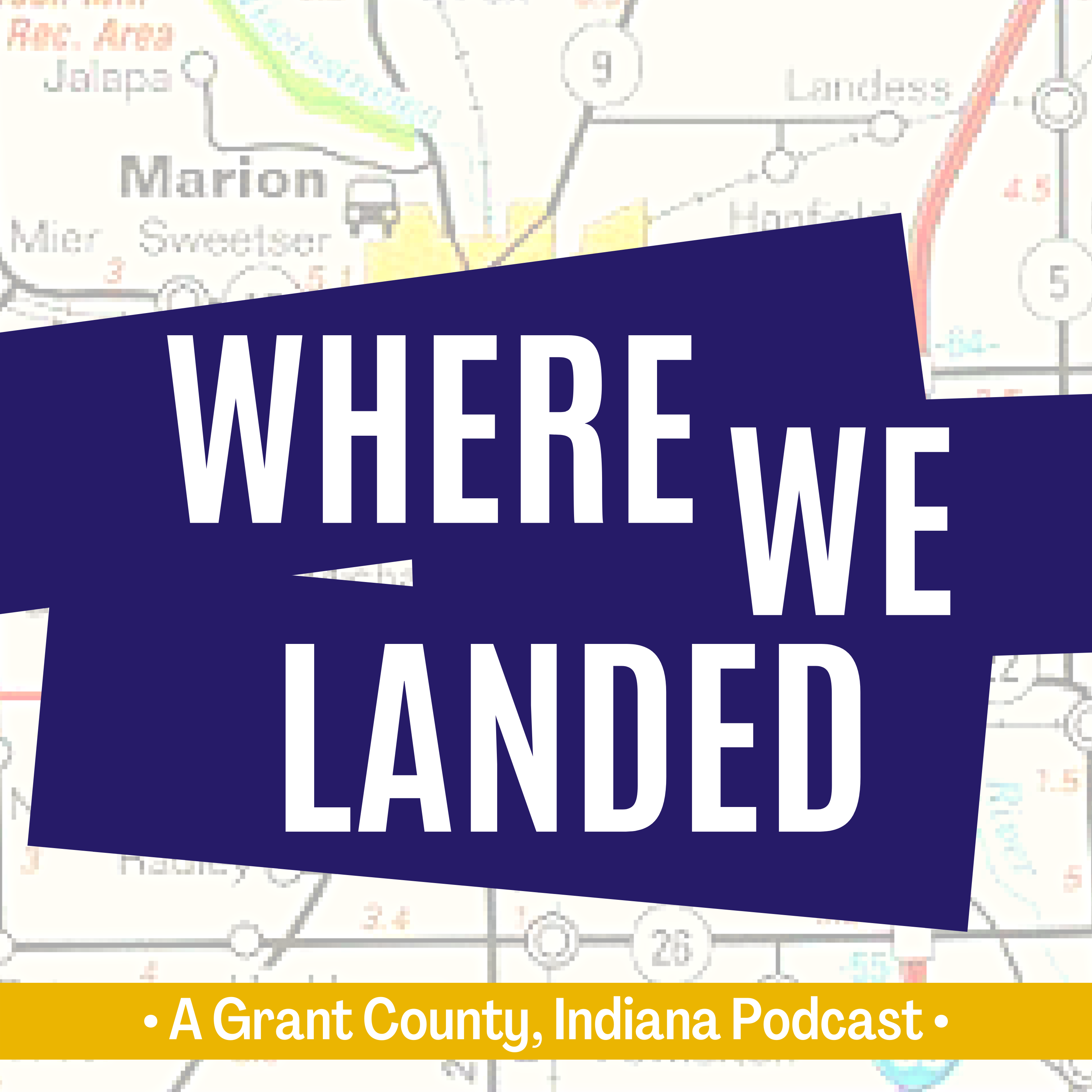 Where We Landed is a podcast that recognizes our whole history told by the individuals that live and love this small Indiana County. Grant County is home to about 62,000 people, each holding a unique story as to how they landed here...in the middle of north central Indiana. We are collecting and sharing those stories.
Episodes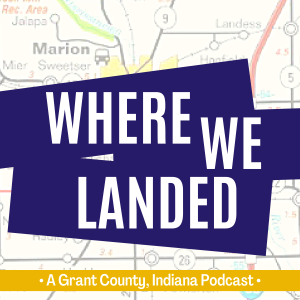 Thursday Nov 10, 2022
Thursday Nov 10, 2022
In studio today, Scott, Kylie, & Alicia welcome Alex Huskey, Chancellor of Ivy Tech Community College Marion Campus. Alex shares how he landed in Marion, basically on a fulfilled promise, that if he got a job they would stay. Listen in as he shares his journey from behavioral health to law enforcement to being a D.A.R.E officer in the schools to discovering his passion for education.
BONUS- Is this the episode that Scott gets a "W"? Tune in to find out!