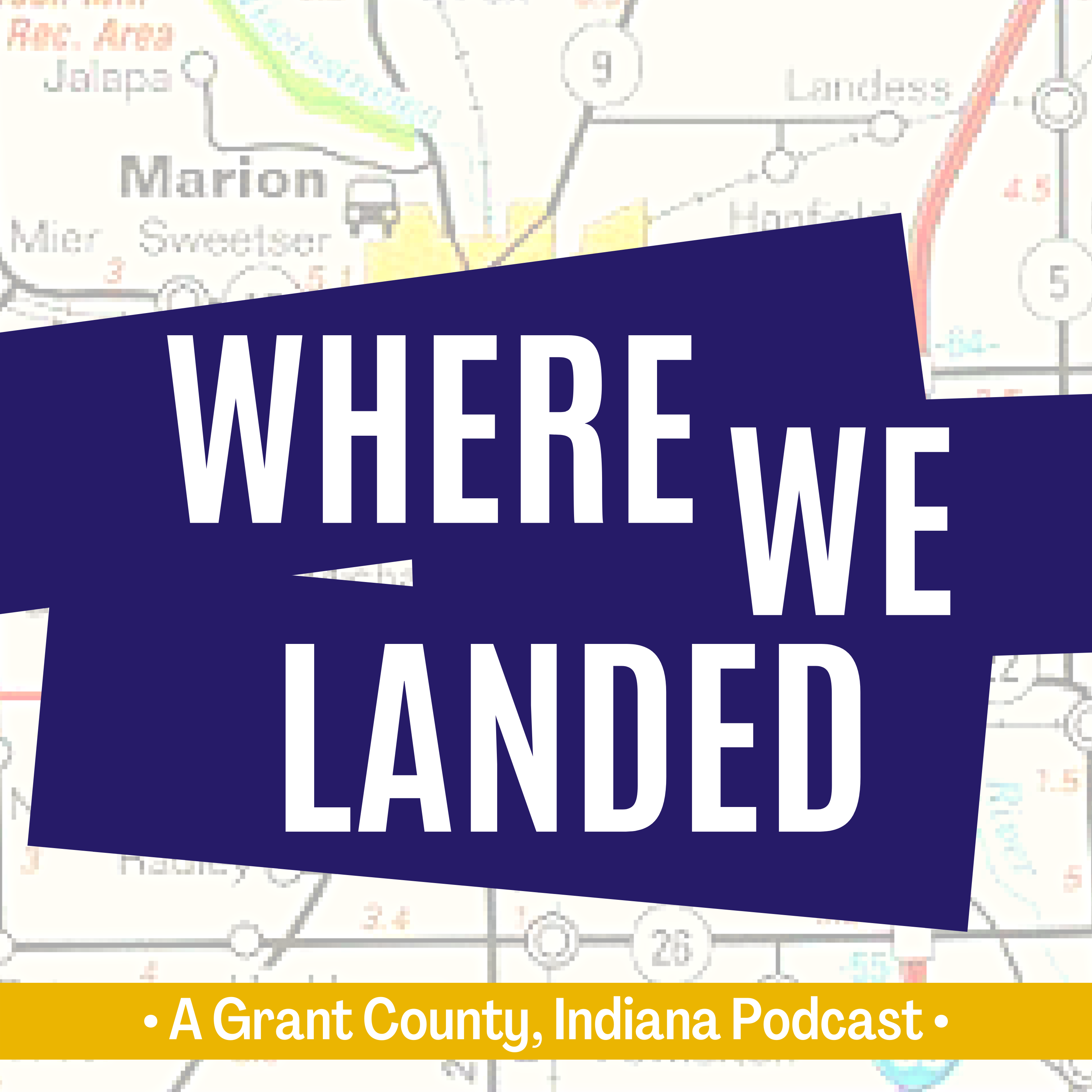 Where We Landed is a podcast that recognizes our whole history told by the individuals that live and love this small Indiana County. Grant County is home to about 62,000 people, each holding a unique story as to how they landed here...in the middle of north central Indiana. We are collecting and sharing those stories.
Episodes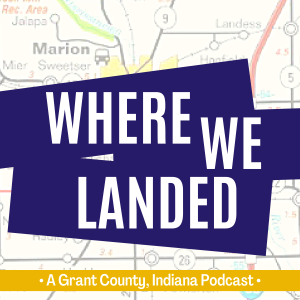 Thursday Sep 07, 2023
Thursday Sep 07, 2023
Get Suited & Booted for this interview with Ambra Parker, owner/operator of Parker's Seafood! Listen in as Iris, Alicia and Kylie learn about how Ambra made her way back home. Ambra shares how the vision of her husband wanting to bring seafood to Marion came to life, what it's like to return to your hometown as an adult, and the differences in raising kids in urban vs rural environment.