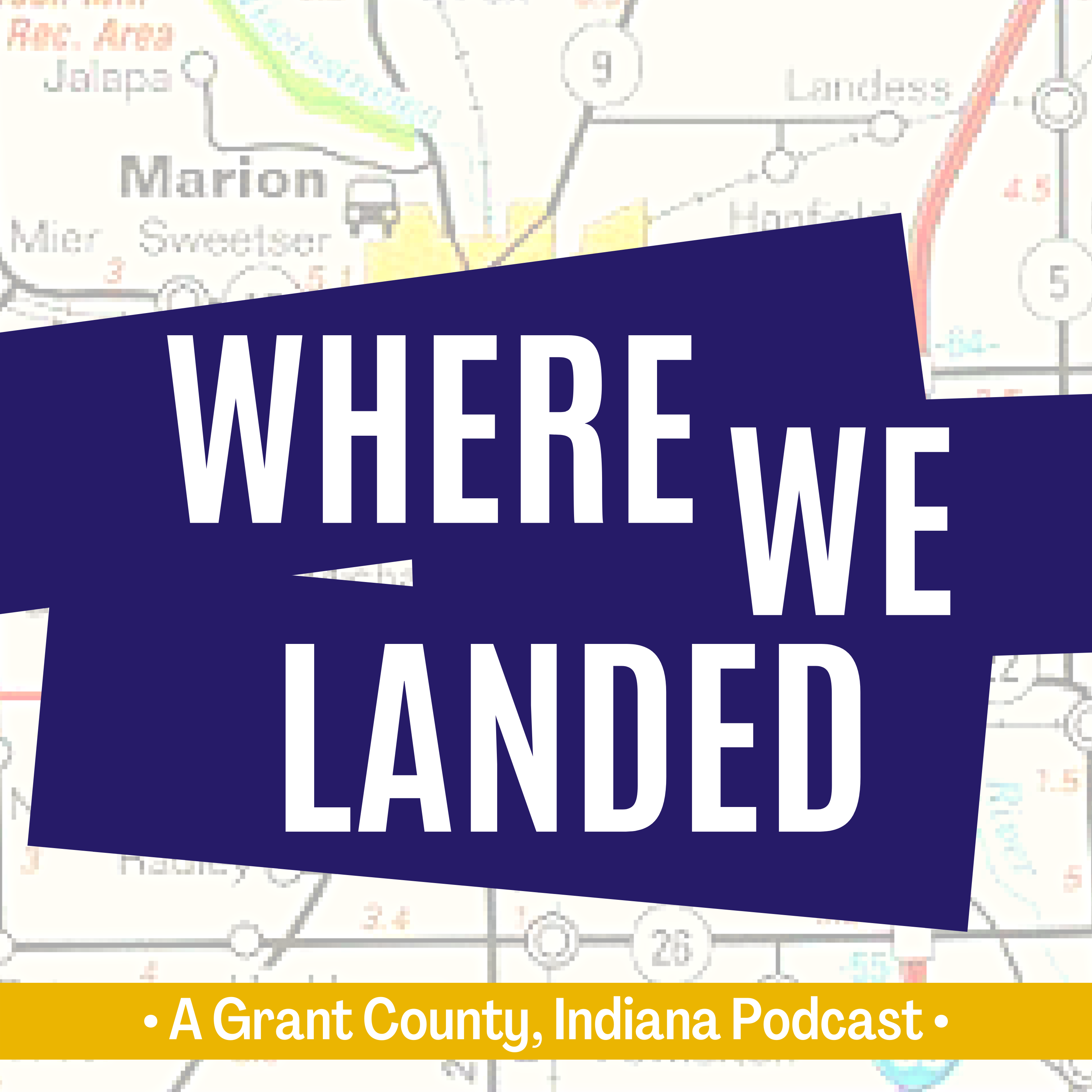 Where We Landed is a podcast that recognizes our whole history told by the individuals that live and love this small Indiana County. Grant County is home to about 62,000 people, each holding a unique story as to how they landed here...in the middle of north central Indiana. We are collecting and sharing those stories.
Episodes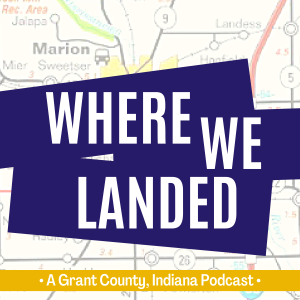 Thursday Apr 06, 2023
Thursday Apr 06, 2023
Andrew Sprock, Executive Director of Circles of Grant County, joins Kylie, Iris, and Alicia in the studio today. Andrew talks about his work with Circles, the importance of removing barriers for those living in poverty and building supportive communities for families. You will hear about how he and his family made their way to Grant County, how he is learning to model behavior for his bi-racial children, and meeting his wife when they both were 10 years old.