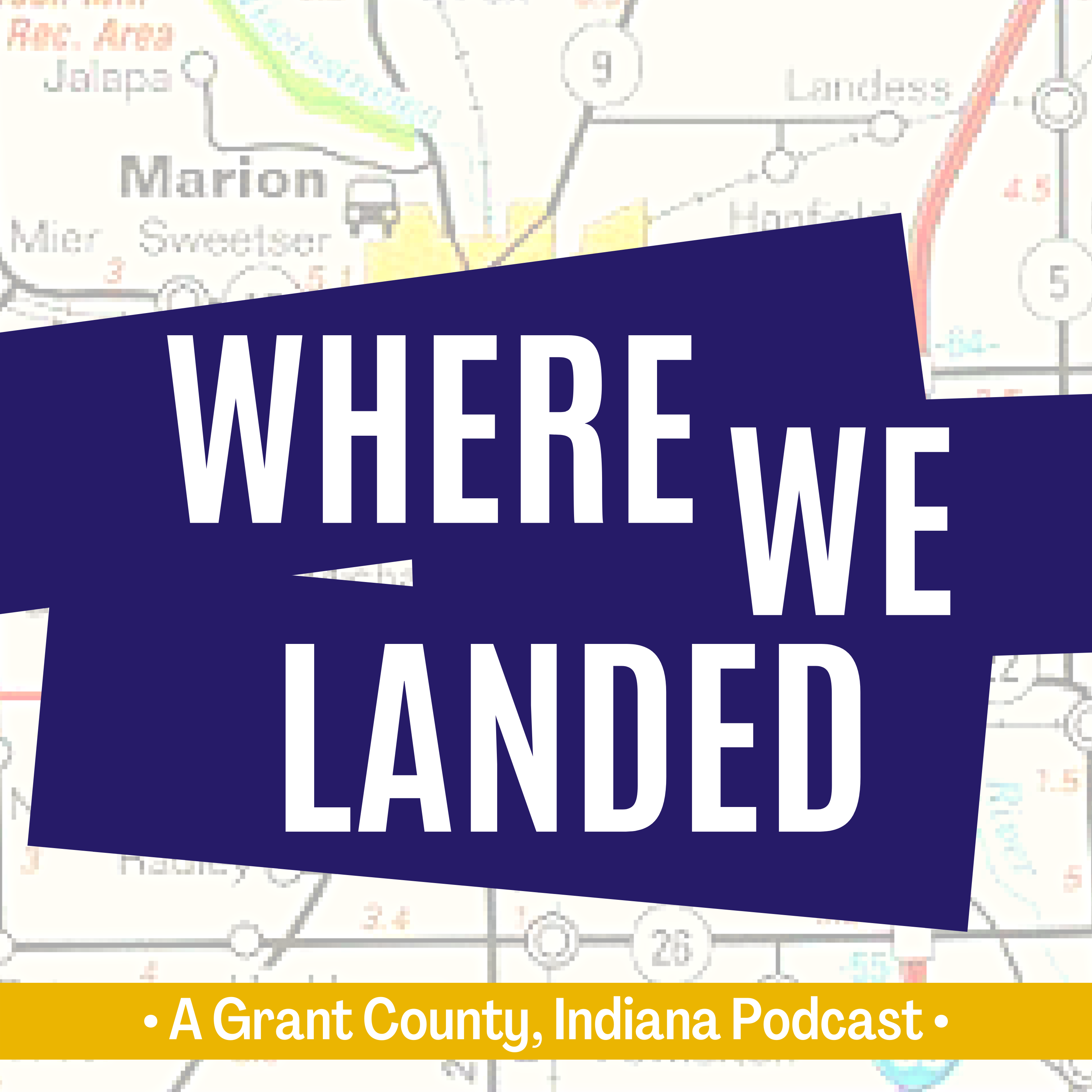 Where We Landed is a podcast that recognizes our whole history told by the individuals that live and love this small Indiana County. Grant County is home to about 62,000 people, each holding a unique story as to how they landed here...in the middle of north central Indiana. We are collecting and sharing those stories.
Episodes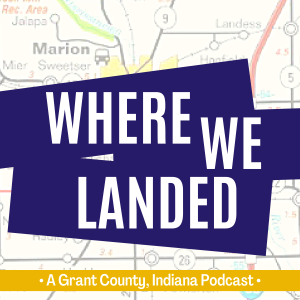 Thursday Aug 25, 2022
Thursday Aug 25, 2022
Today's show gets wild! The team shares about the worst hairstyles they have sported– we are still trying to find some of these pictures! But the fun continues as our good friend Bobby Browder, or as we affectionately call him Bobby Baywatch, joins us for this episode. Listen as we hear about him sweating to the oldies, how he earned a key to the city, and his strong desire to give back to provide opportunities in Marion & Grant County.