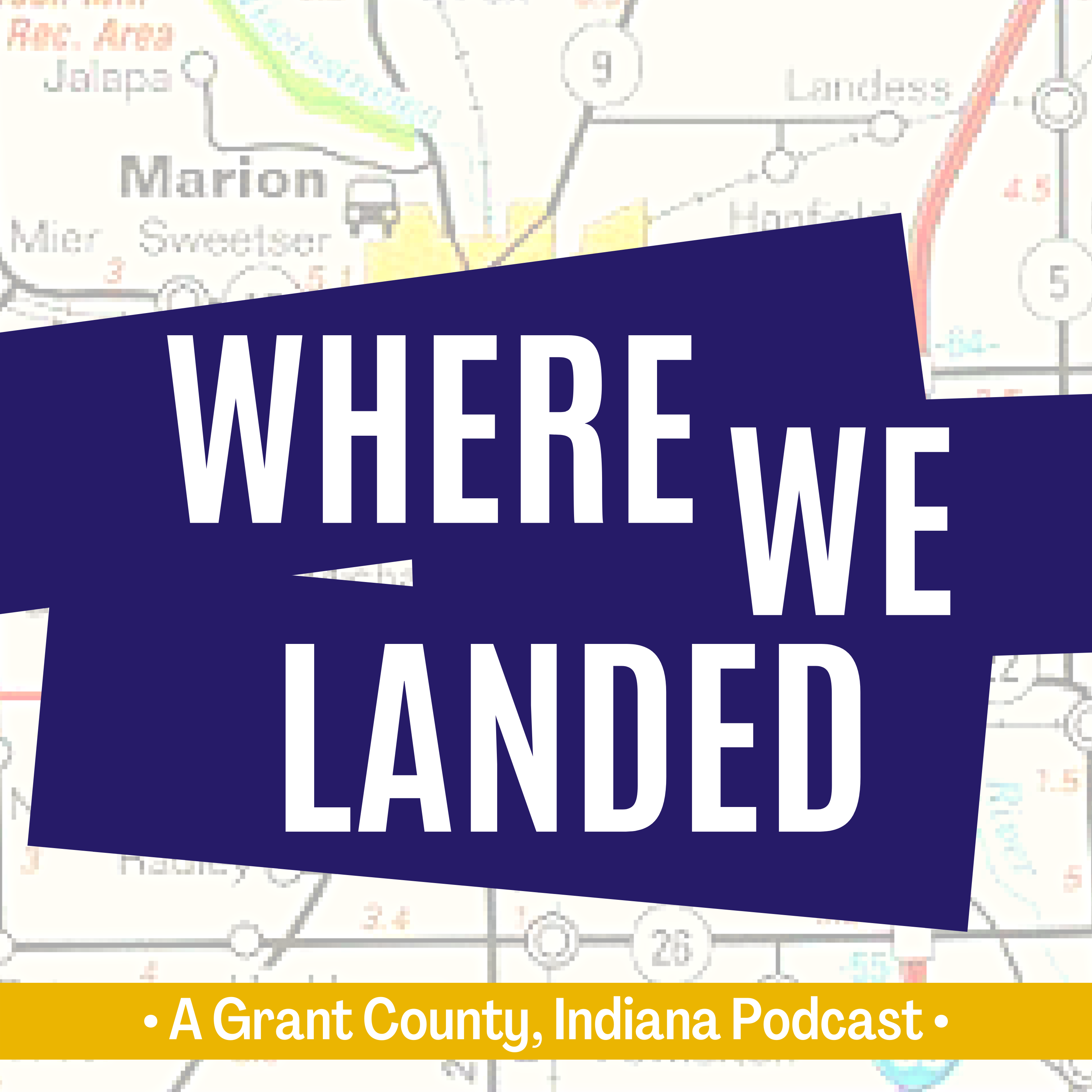 Where We Landed is a podcast that recognizes our whole history told by the individuals that live and love this small Indiana County. Grant County is home to about 62,000 people, each holding a unique story as to how they landed here...in the middle of north central Indiana. We are collecting and sharing those stories.
Episodes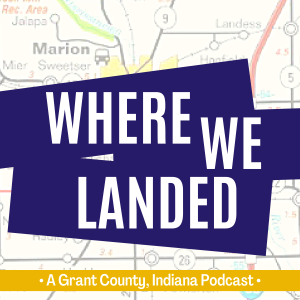 Thursday Aug 24, 2023
Thursday Aug 24, 2023
On the show today, Alicia, Iris and Scott welcome Brittany Howey, Branch Manager for Star Bank. Brittany shares with us what it was like growing up in Grant County and why she chooses to commute for her job. The group answers some hard questions and Brittany encourages us each to "Be a Scott Miller" when you approach creating new relationships.