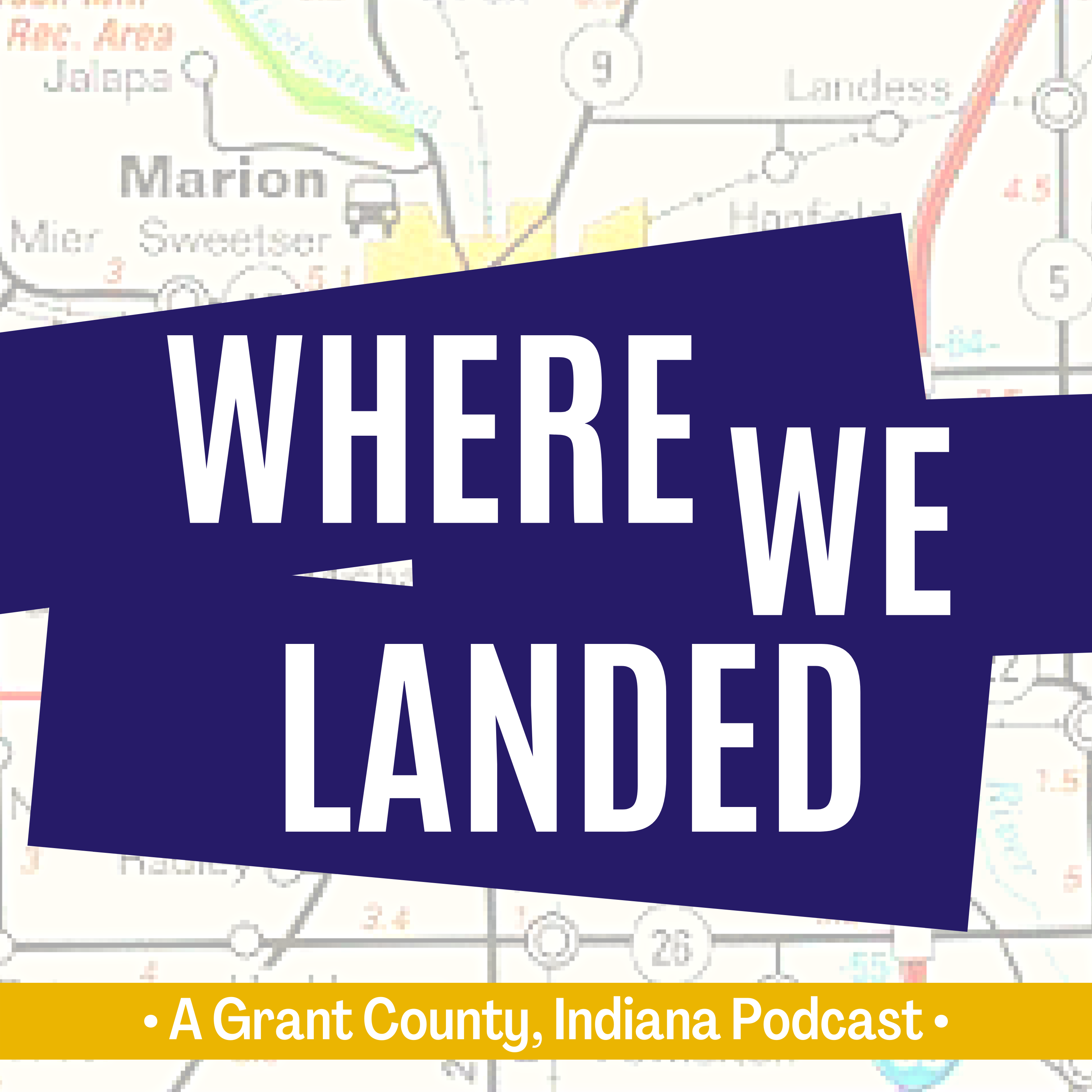 Where We Landed is a podcast that recognizes our whole history told by the individuals that live and love this small Indiana County. Grant County is home to about 62,000 people, each holding a unique story as to how they landed here...in the middle of north central Indiana. We are collecting and sharing those stories.
Episodes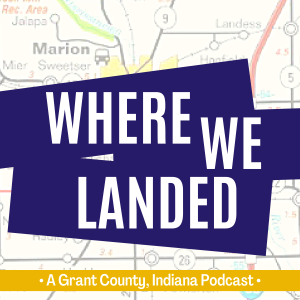 Thursday Oct 06, 2022
Thursday Oct 06, 2022
Kylie and Iris are back in studio with Scott, as they welcome Carla Tucker. Carla made her way to Grant County from South Dakota and has remained - Marion is her home. Carla has given her time to many places- Meals on Wheels, Girl Scouts, Chamber Ambassadors, Civic Theatre and CSA.  She shares "5 ingredients to make me happy" which include get involved, visit festivals, sing, go to live theatre, and tutor a student.