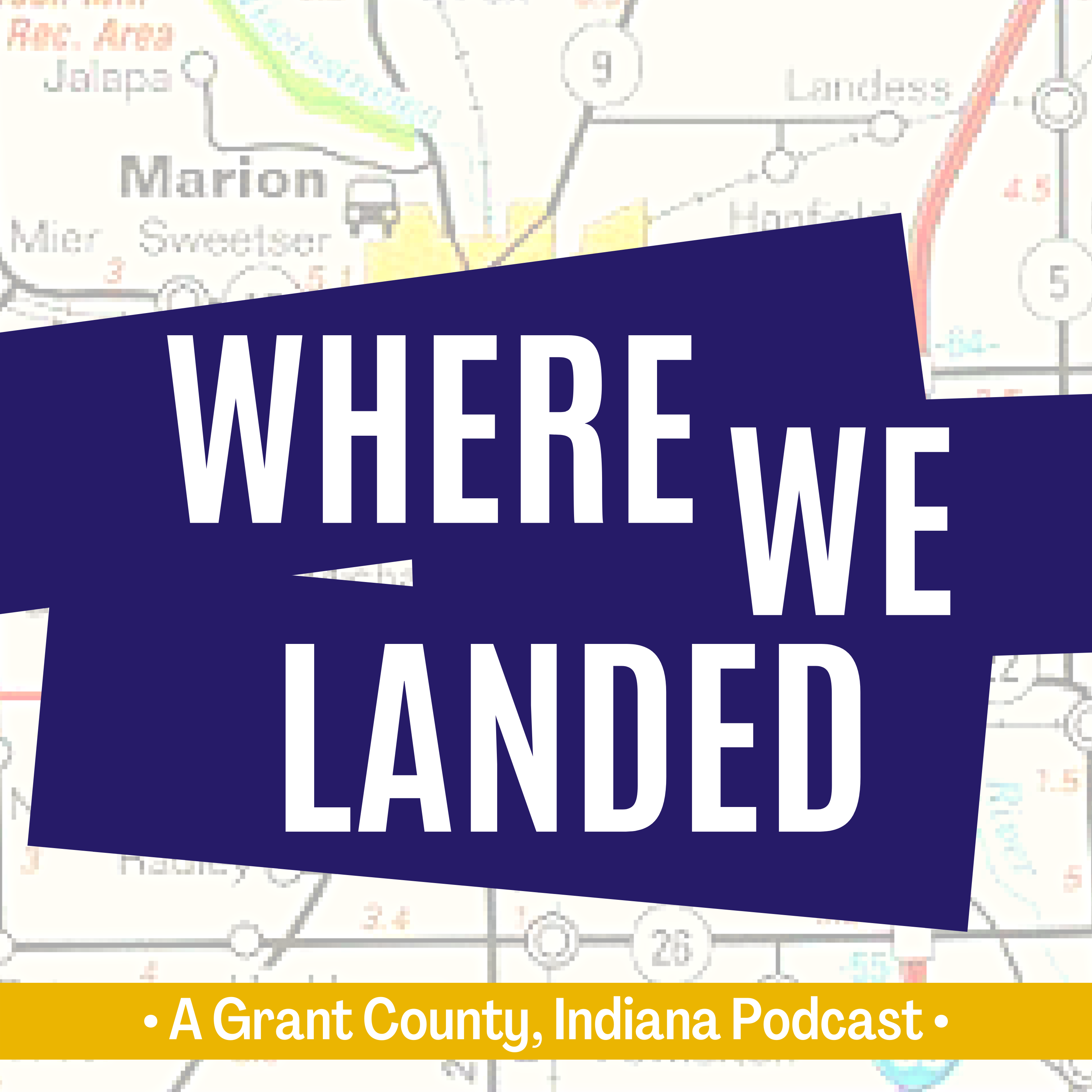 Where We Landed is a podcast that recognizes our whole history told by the individuals that live and love this small Indiana County. Grant County is home to about 62,000 people, each holding a unique story as to how they landed here...in the middle of north central Indiana. We are collecting and sharing those stories.
Episodes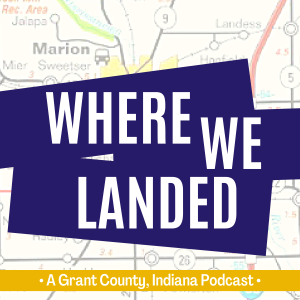 Thursday May 18, 2023
Thursday May 18, 2023
Join us today as Alicia, Scott, and Kylie start this episode with a lively bee conversation and welcome Dr. Cindy Briggs to share her story. Cindy talks about how a job brought her and her family to Grant County and has stayed for business and community. She recounts how she moved around and when she came here, she made the effort to connect and become a part of the community. Listen is as she talks about her hobby of collecting degrees, her love of the entrepreneurial spark, becoming a RAD advocate and her adventures in homeschooling her children.