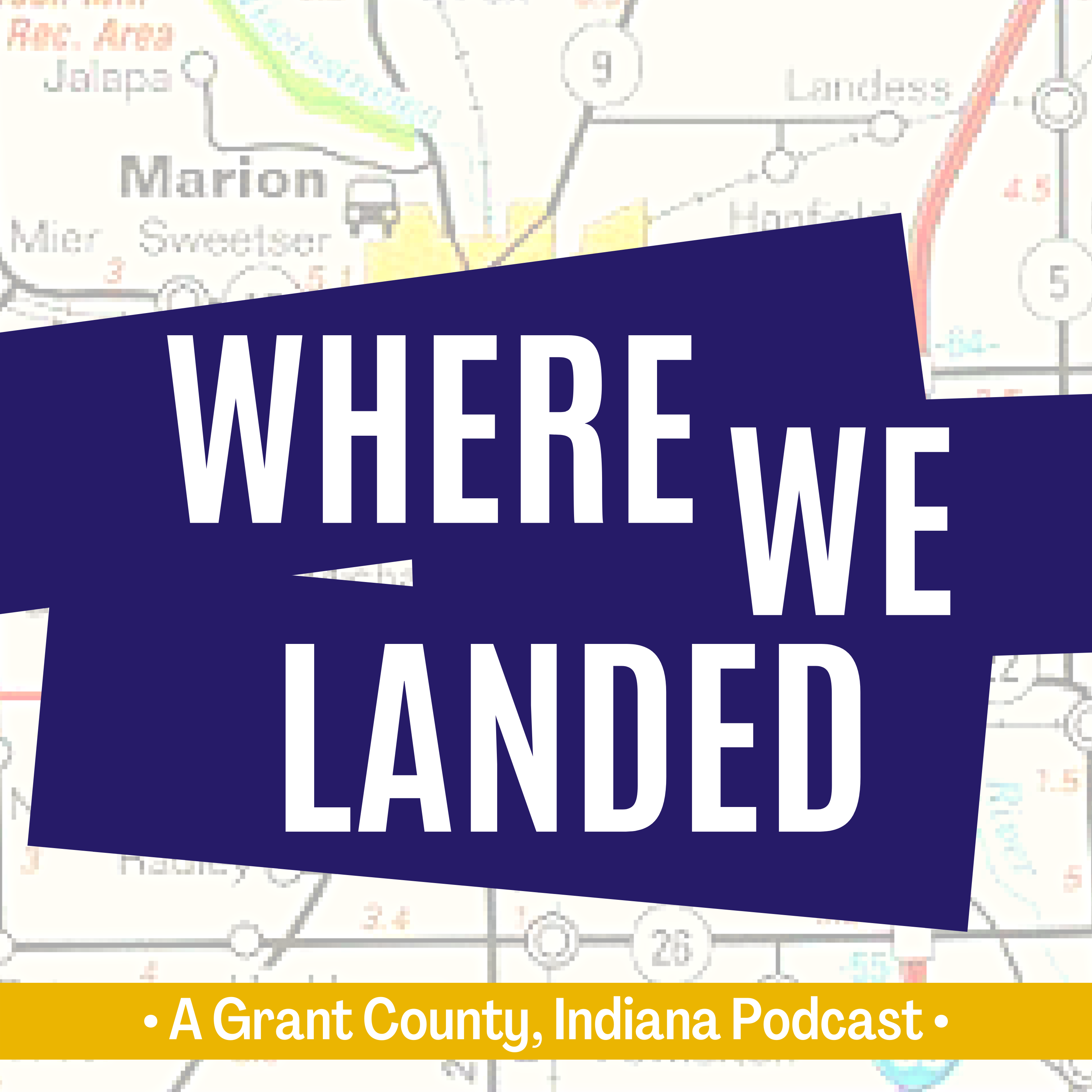 Where We Landed is a podcast that recognizes our whole history told by the individuals that live and love this small Indiana County. Grant County is home to about 62,000 people, each holding a unique story as to how they landed here...in the middle of north central Indiana. We are collecting and sharing those stories.
Episodes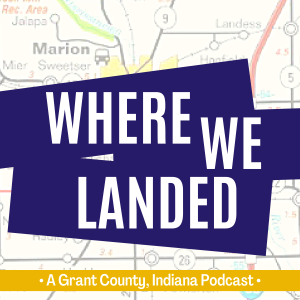 Thursday Oct 12, 2023
Thursday Oct 12, 2023
Scott, Alicia, and Kylie are joined this week by Cory Simon, the Talent Recruiter for Summers Plumbing Heating and Cooling. Cory is a Gas City boomerang. An Ole Miss grad that was ready to not land in Grant County but here he is and raising his young family in the place where his family landed in 1936. Get ready to learn all you can about this Green Bay Packers owner and budding wedding officiant.