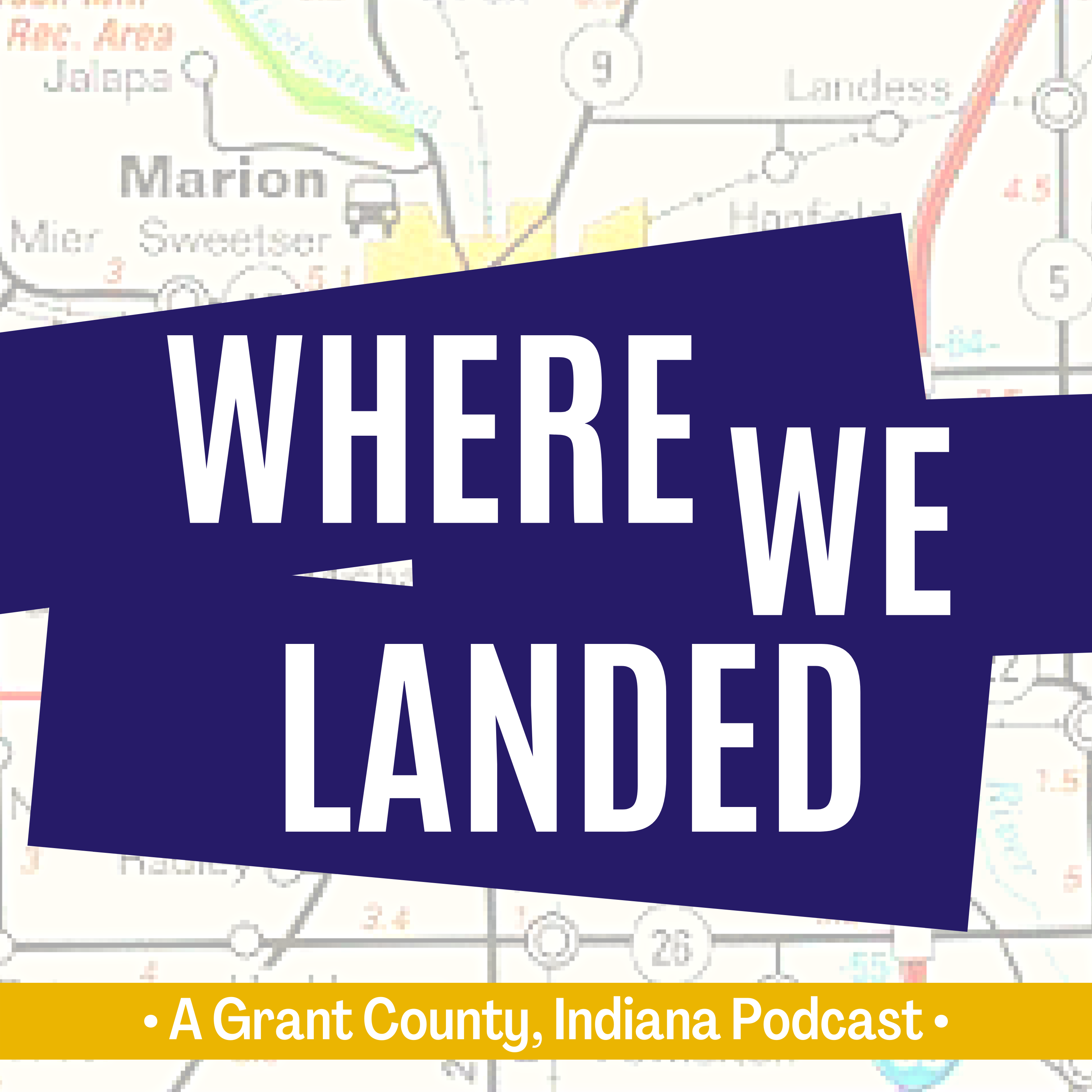 Where We Landed is a podcast that recognizes our whole history told by the individuals that live and love this small Indiana County. Grant County is home to about 62,000 people, each holding a unique story as to how they landed here...in the middle of north central Indiana. We are collecting and sharing those stories.
Episodes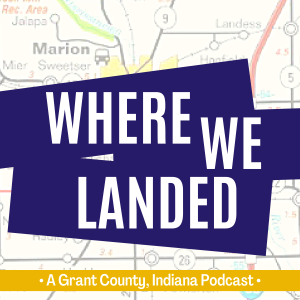 Thursday Oct 20, 2022
Thursday Oct 20, 2022
Today the team welcomes Dennis Roach, a boomerang to Gas City & Grant County. Dennis has spent the last 31 years giving back and loves planning events  - from Boomtown and Bacon Fest to being the mastermind behind Gas City Concerts in the Park.  Listen in as he shares his love of music, how he learned to pull the best out of volunteers, and his challenge to the community to give more and take less.