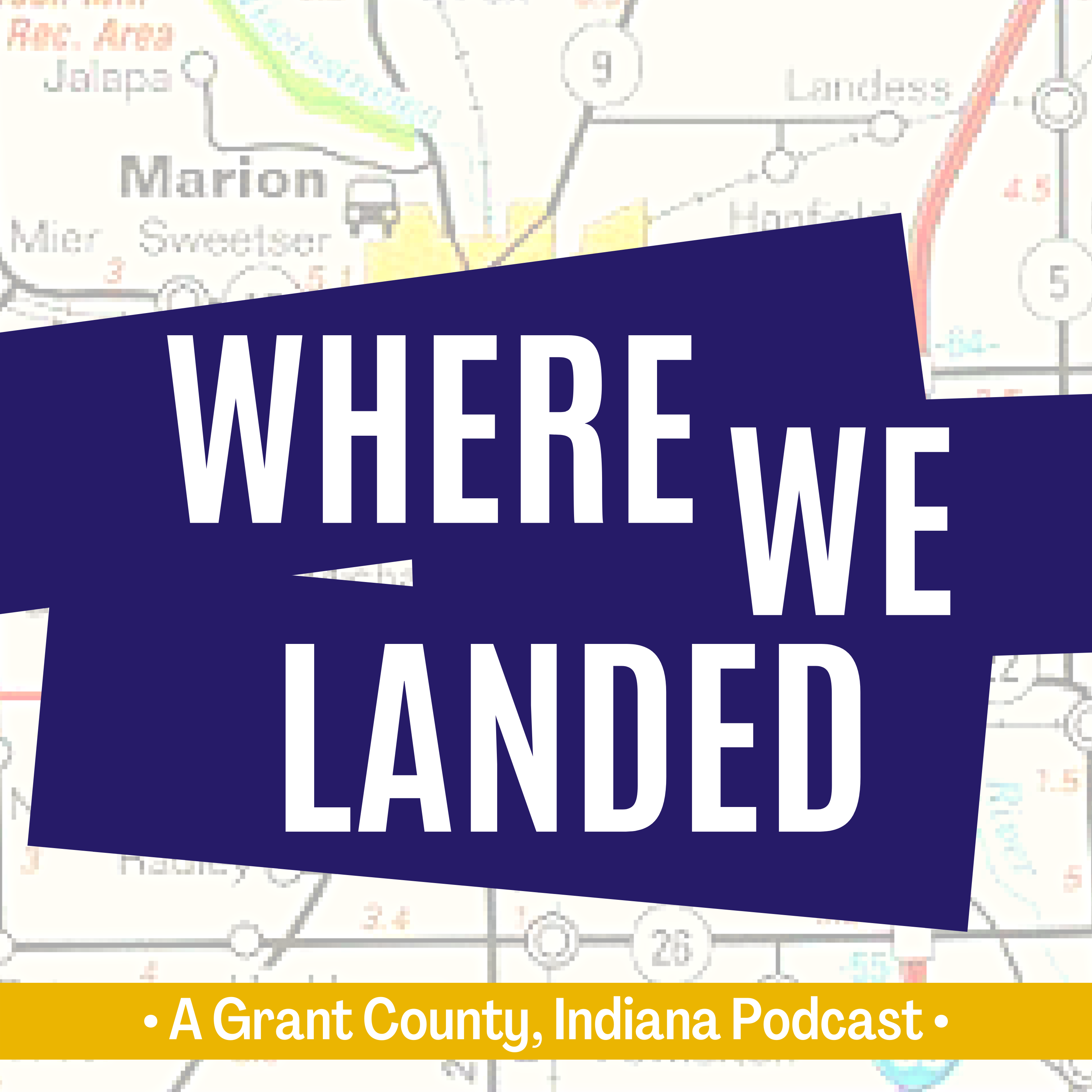 Where We Landed is a podcast that recognizes our whole history told by the individuals that live and love this small Indiana County. Grant County is home to about 62,000 people, each holding a unique story as to how they landed here...in the middle of north central Indiana. We are collecting and sharing those stories.
Episodes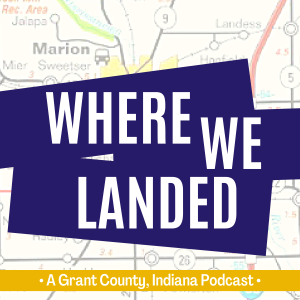 Thursday Jun 22, 2023
Thursday Jun 22, 2023
Evan King joins Alicia, Scott, and Iris on today's episode of Where We Landed. Evan is an insurance agent with Health Markets located in downtown Marion. Listen in as we learn how Evan found his way to IWU, interned for the Toledo Mud Hens, and models the level of integrity he learned from his grandpa.