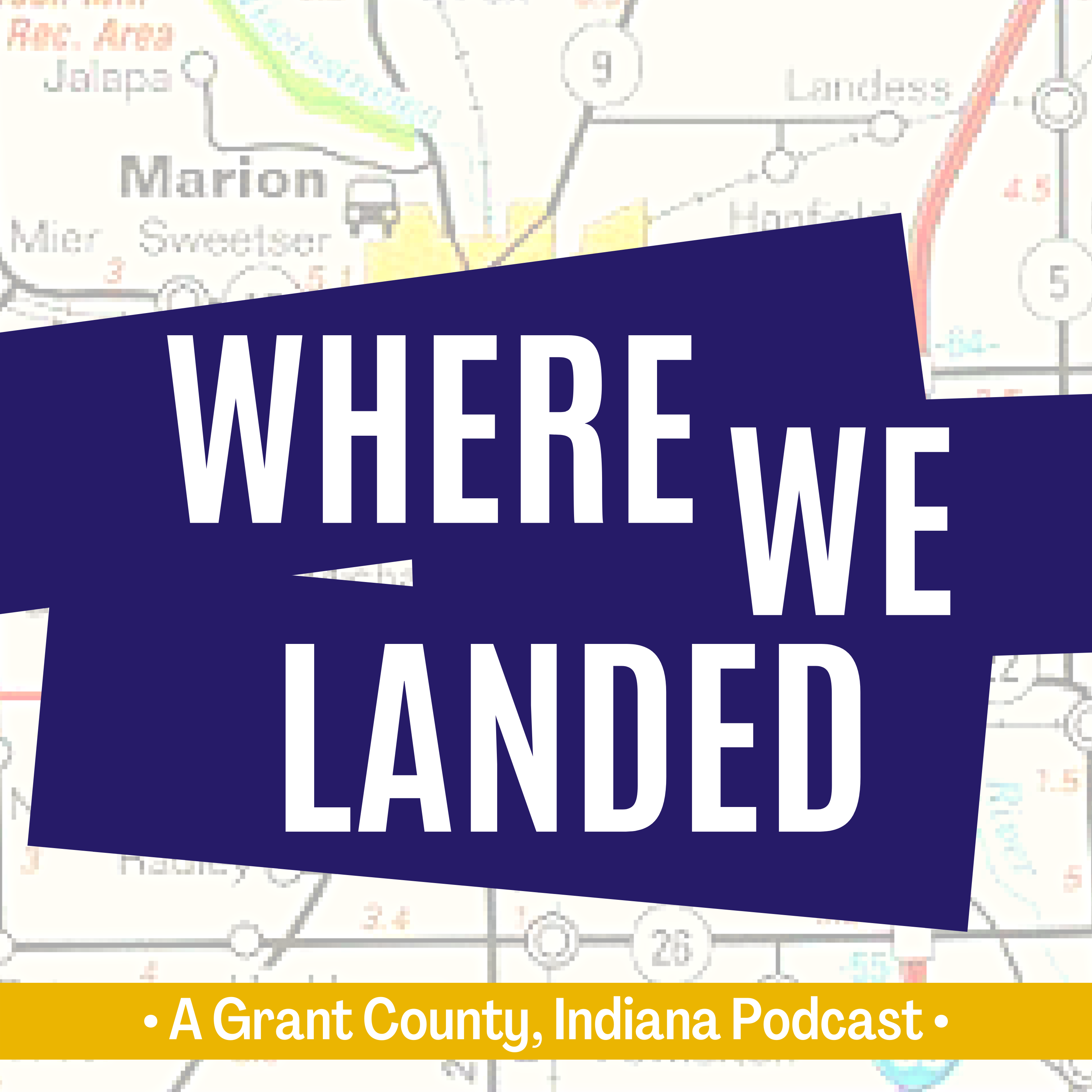 Where We Landed is a podcast that recognizes our whole history told by the individuals that live and love this small Indiana County. Grant County is home to about 62,000 people, each holding a unique story as to how they landed here...in the middle of north central Indiana. We are collecting and sharing those stories.
Episodes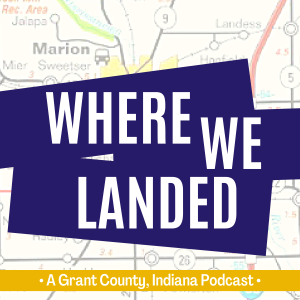 Thursday Sep 28, 2023
Thursday Sep 28, 2023
Scott, Kylie, and Iris welcome Haley Anderson, Operations Manager at the Convention & Visitors Bureau. Listen in as we learn how Haley became passionate about Grant County. Originally from Columbus, IN, Haley wanted to make Grant County her home. Listen in as we learn how she knew IWU was the place for her, the importance of accessibility for visitors, and areas of opportunity for Grant County.