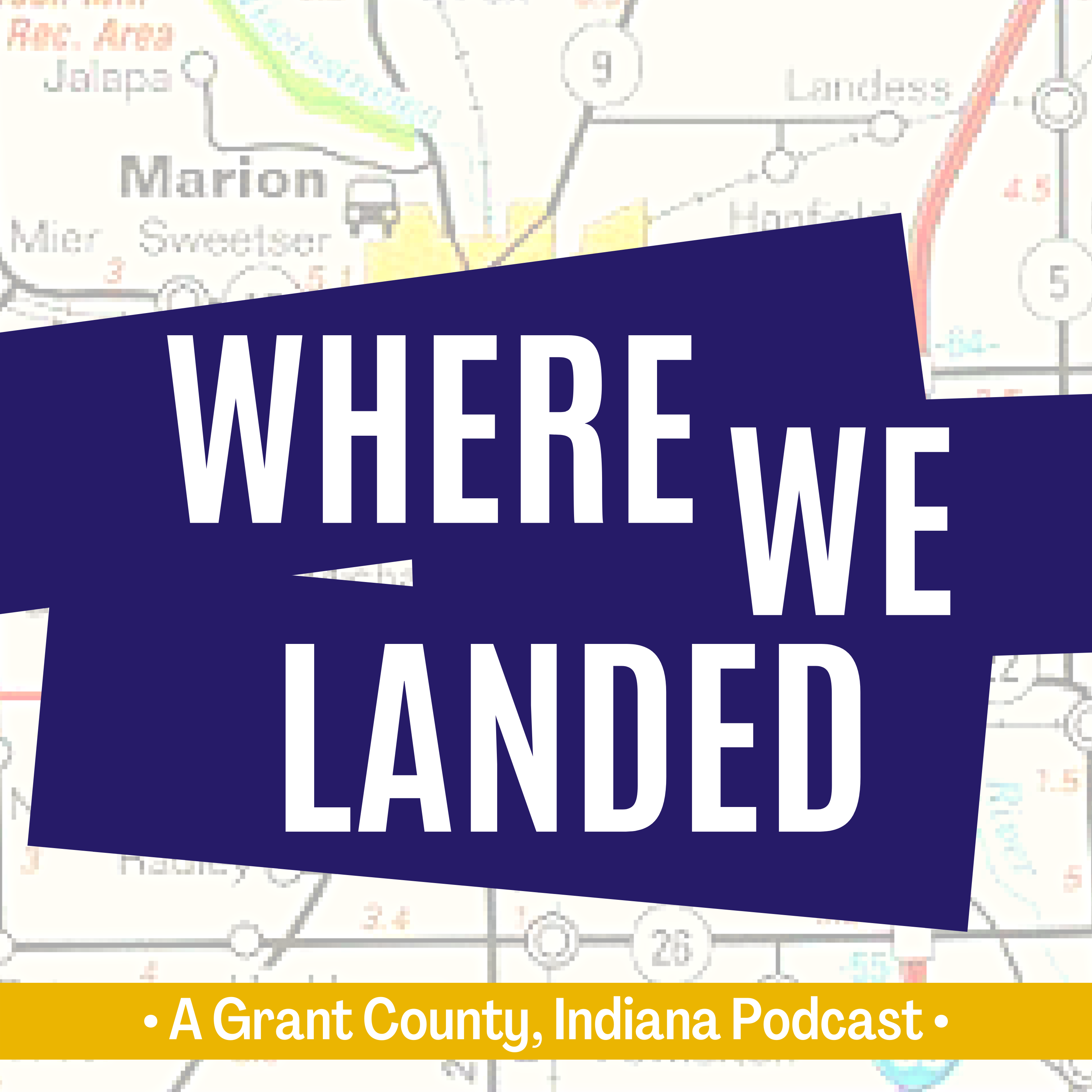 Where We Landed is a podcast that recognizes our whole history told by the individuals that live and love this small Indiana County. Grant County is home to about 62,000 people, each holding a unique story as to how they landed here...in the middle of north central Indiana. We are collecting and sharing those stories.
Episodes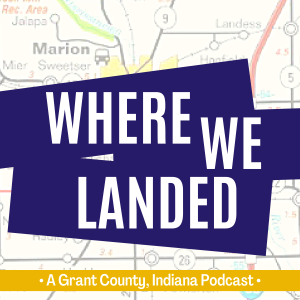 Thursday Jun 15, 2023
Thursday Jun 15, 2023
Alicia, Kylie, and Iris welcome James Beyioku - Project Manager at the Grant County Economic Growth Council. This episode is poppin'! James talks about finding his support system and teaches us that there is a cross-fit gym in Upland! Listen in as we learn how James, who was born in LA moved to Marion, learned how to adjust to seasonal weather, Midwest food, and how to rest.