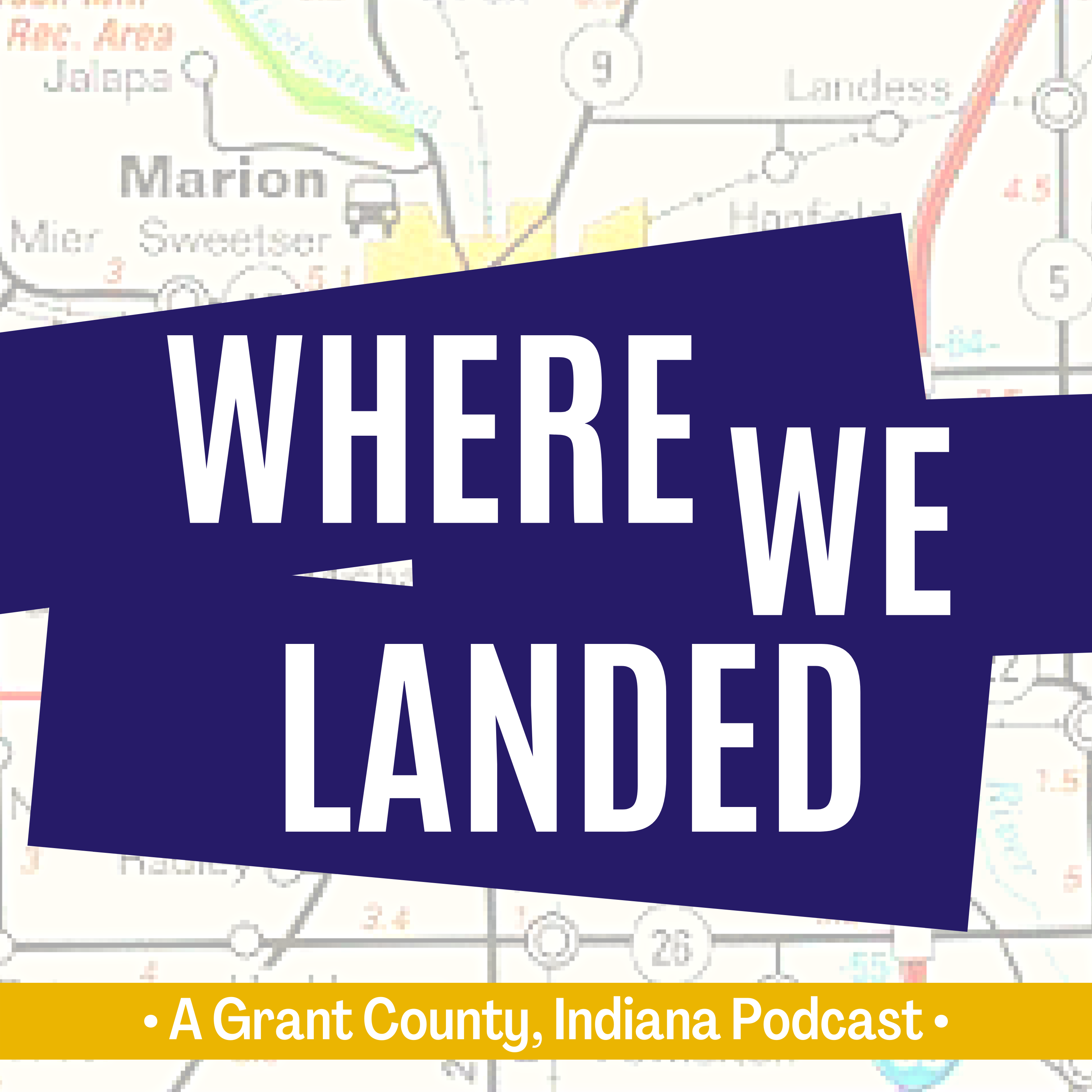 Where We Landed is a podcast that recognizes our whole history told by the individuals that live and love this small Indiana County. Grant County is home to about 62,000 people, each holding a unique story as to how they landed here...in the middle of north central Indiana. We are collecting and sharing those stories.
Episodes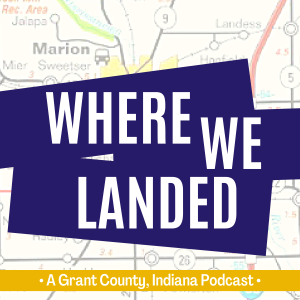 Thursday May 11, 2023
Thursday May 11, 2023
The Team welcomes Dr. Jen Bennett to Where We Landed! Kylie, Alicia, and Iris spend the next 40 minutes learning all things Jen! But the most pressing question the team wants to know, is how someone that grew up in Key West, FL landed here! Listen in as we learn how she learned that education was for her, finding the one good guy in Miami, and just how easy it was to find her community here in Marion.