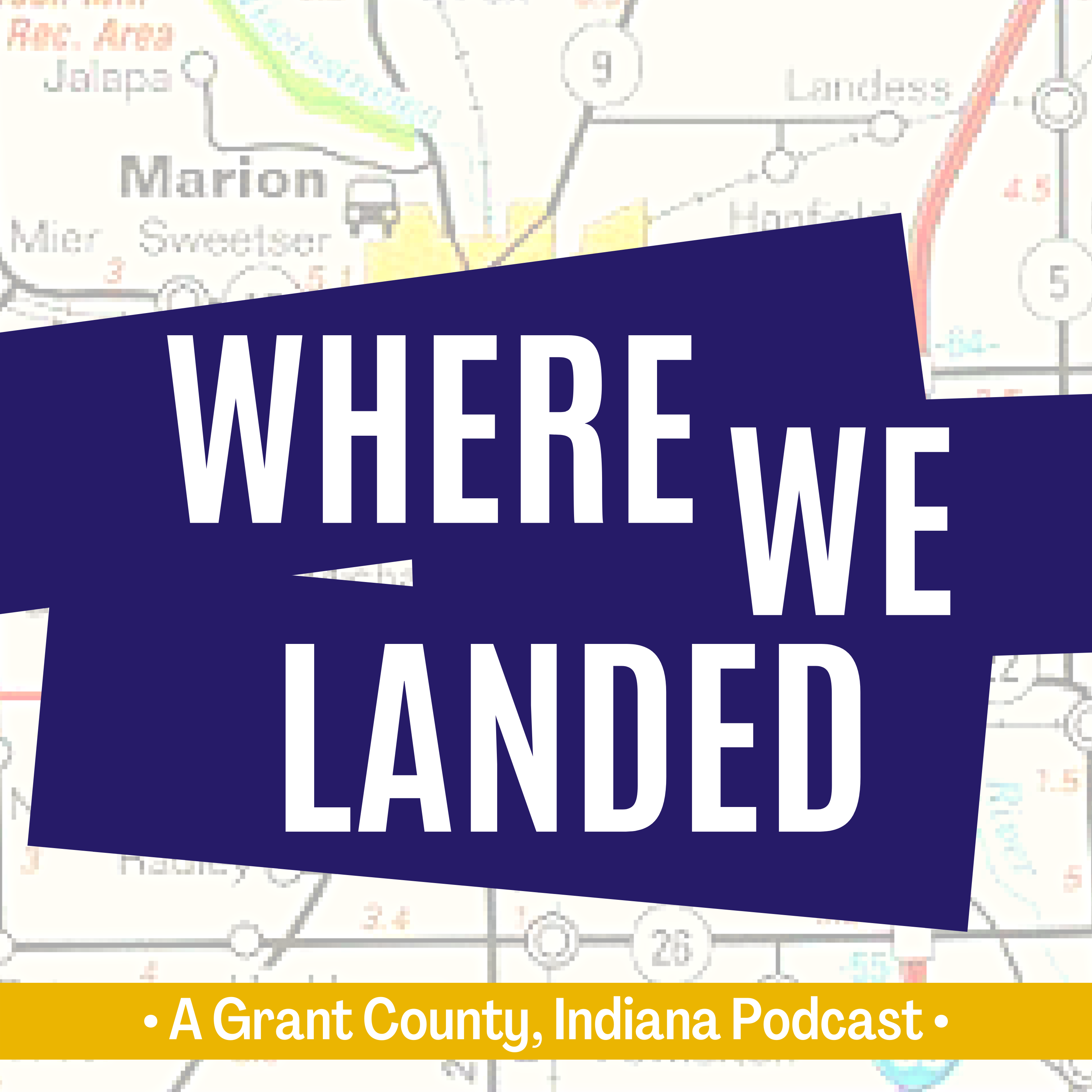 Where We Landed is a podcast that recognizes our whole history told by the individuals that live and love this small Indiana County. Grant County is home to about 62,000 people, each holding a unique story as to how they landed here...in the middle of north central Indiana. We are collecting and sharing those stories.
Episodes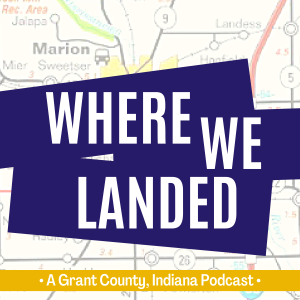 Thursday Jul 06, 2023
Thursday Jul 06, 2023
Today, we welcome Josh Feuerstein, owner/operator of Strive Studio and the Loft at Strive, located in downtown Marion. Josh was born in Marion and moved a few times before returning to Marion. Listen in as he shares how his mom and aunt modeled a career of helping, a string of jobs and walking through the open door to become a small business owner.