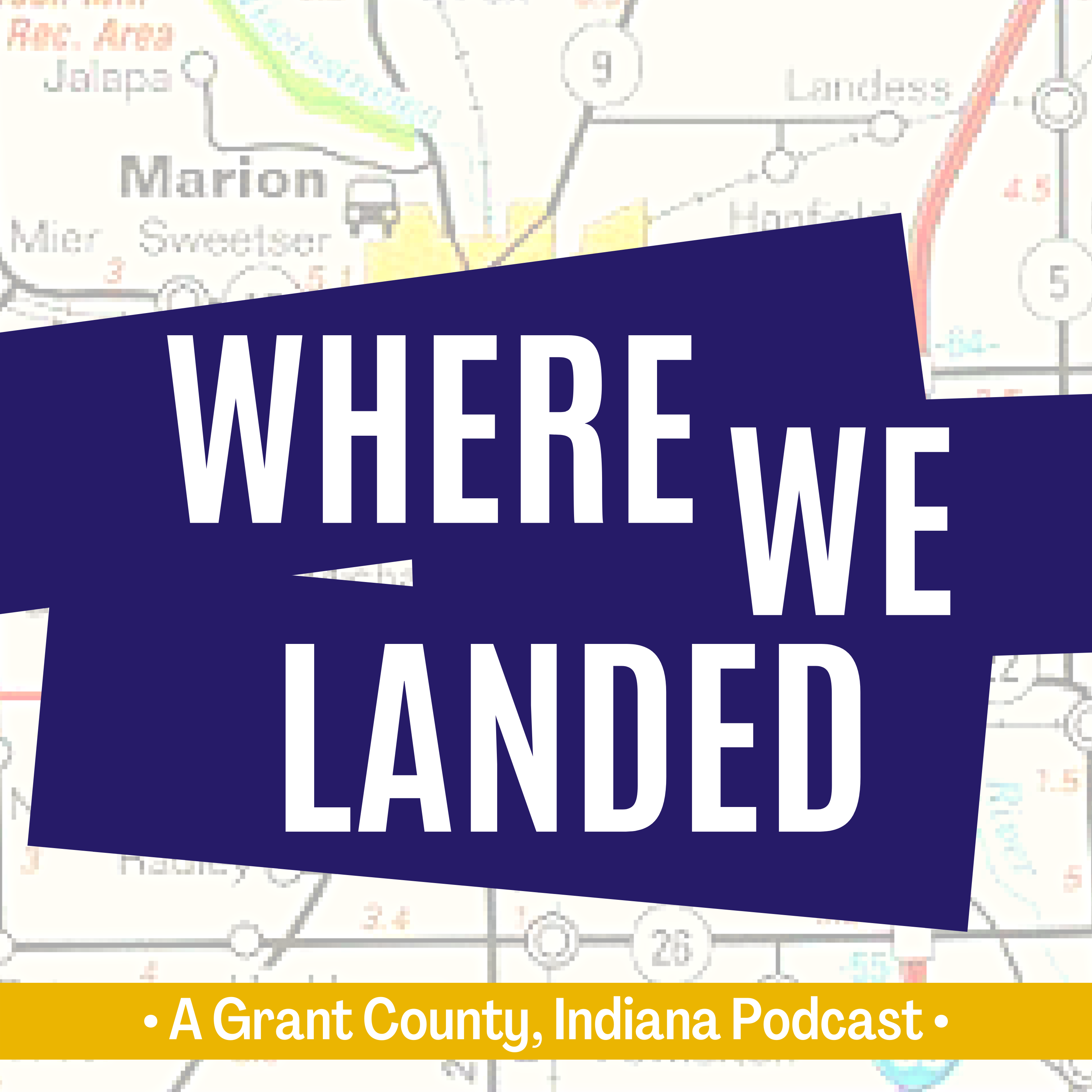 Where We Landed is a podcast that recognizes our whole history told by the individuals that live and love this small Indiana County. Grant County is home to about 62,000 people, each holding a unique story as to how they landed here...in the middle of north central Indiana. We are collecting and sharing those stories.
Episodes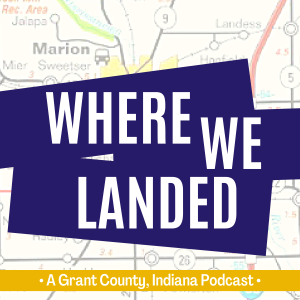 Thursday Aug 11, 2022
Thursday Aug 11, 2022
It's ladies day on this episode and we welcome Lisa Taylor Weaver, Director of Engagement with TCC. Lisa talks about her love of the Purple and Gold, love of her family and the connectivity that keeps her grounded to Marion. Listen in as we hear about Lisa's journey with the same employer for the last 23 years and her drive to mentor her replacement.