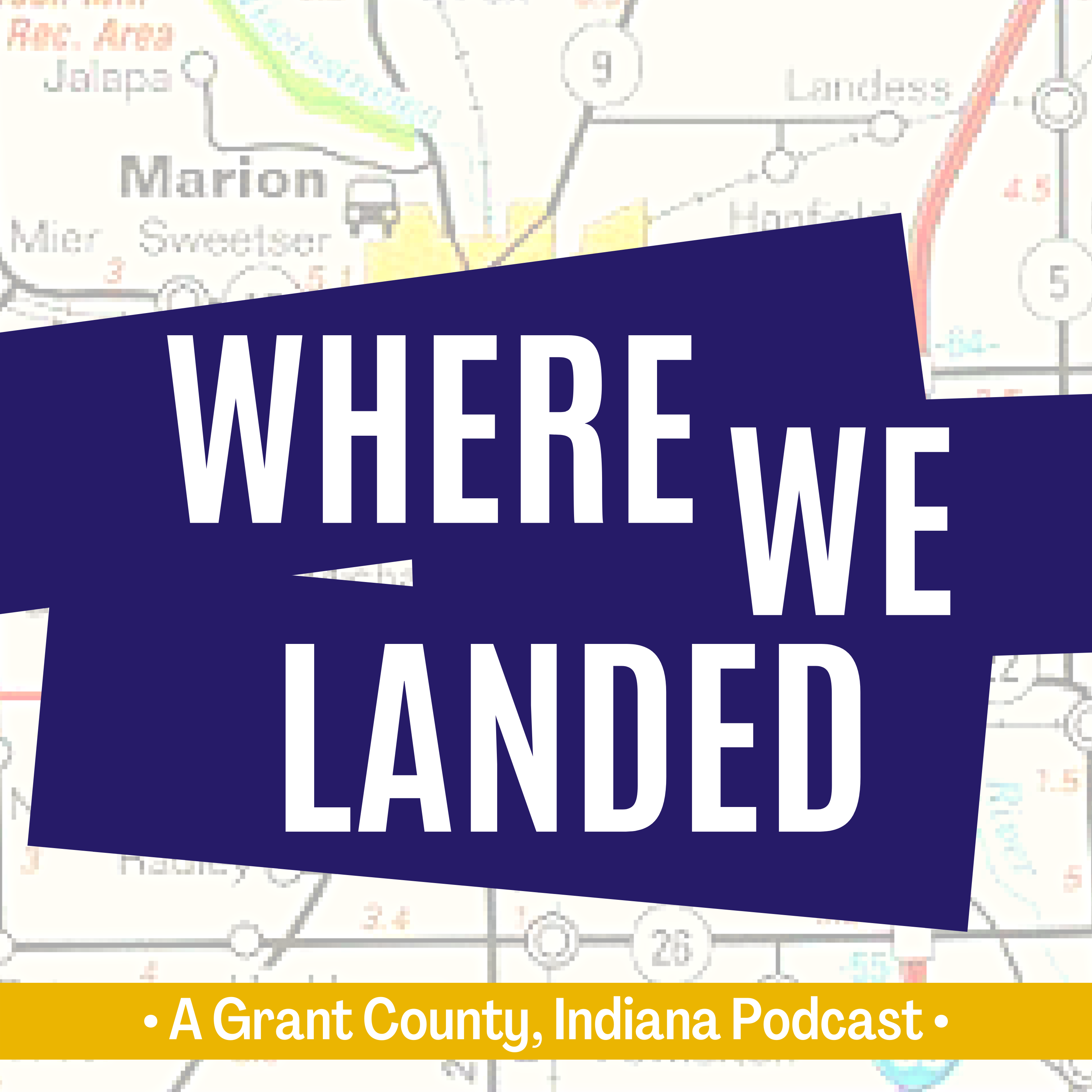 Where We Landed is a podcast that recognizes our whole history told by the individuals that live and love this small Indiana County. Grant County is home to about 62,000 people, each holding a unique story as to how they landed here...in the middle of north central Indiana. We are collecting and sharing those stories.
Episodes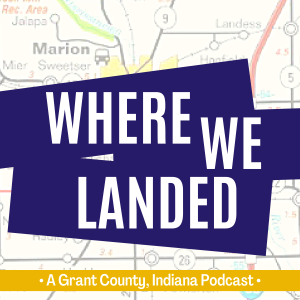 Thursday Mar 02, 2023
Thursday Mar 02, 2023
Liz Wright, Executive Director of the Senior Center, is in studio today. Go on this ride as we learn about all the experiences she has had in her career; from a 21-year-old running a bar, selling real estate, and being the director of the Community Foundation. Listen in as she talks about blazing the trail for women in business, learning how to make ham -n- beans and did she say, run the FBI?!