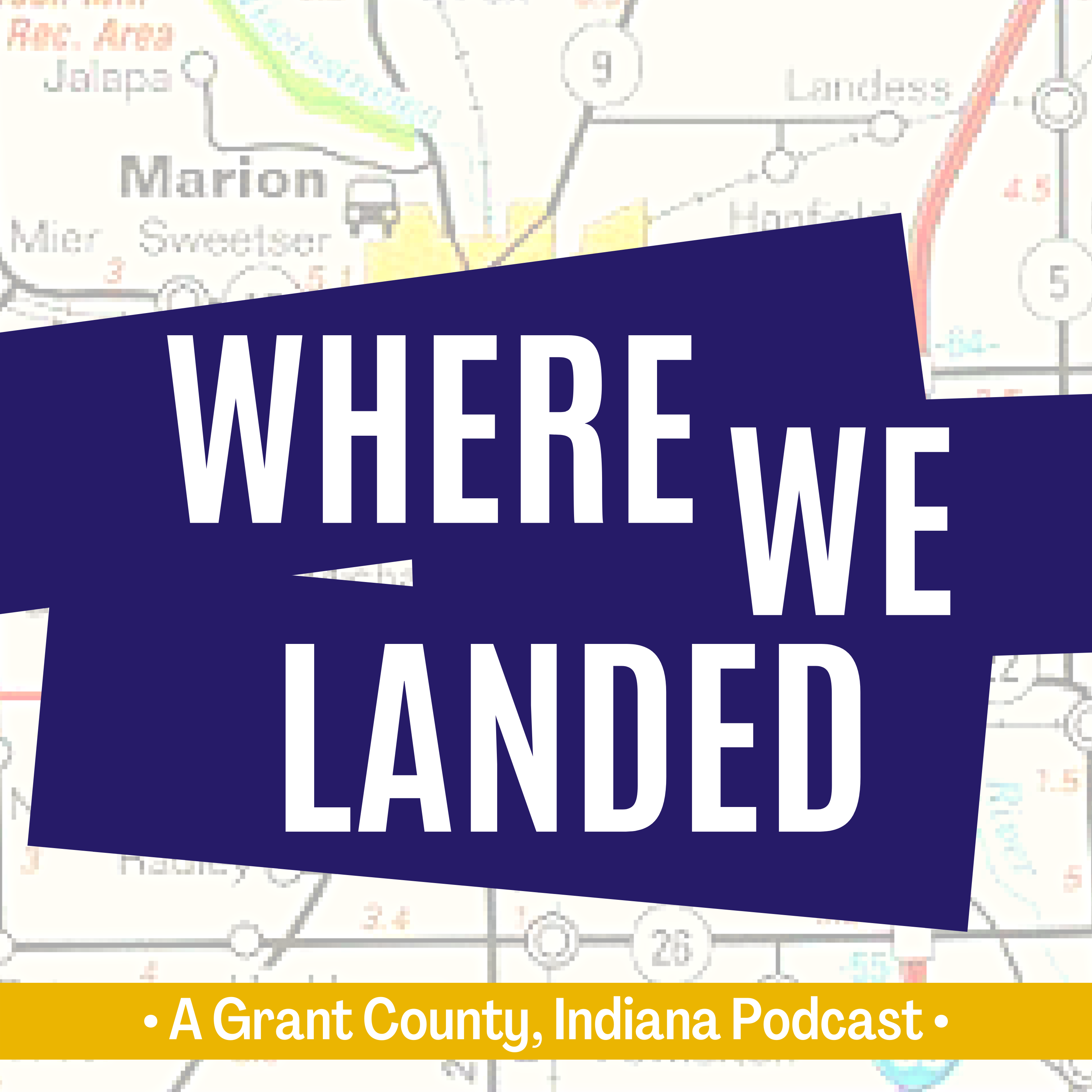 Where We Landed is a podcast that recognizes our whole history told by the individuals that live and love this small Indiana County. Grant County is home to about 62,000 people, each holding a unique story as to how they landed here...in the middle of north central Indiana. We are collecting and sharing those stories.
Episodes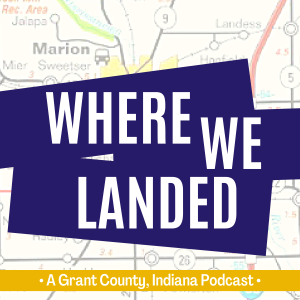 Thursday Jun 29, 2023
Thursday Jun 29, 2023
"It all began in the parking lot of a Winn Dixie"...You have to listen to hear the rest of it! Kylie, Iris, and Scott are excited to welcome Meagan Mathias with the Community Foundation!  Listen in as we learn how it all started, what growing up in Grant County was like and her desire to live where she could walk to work.