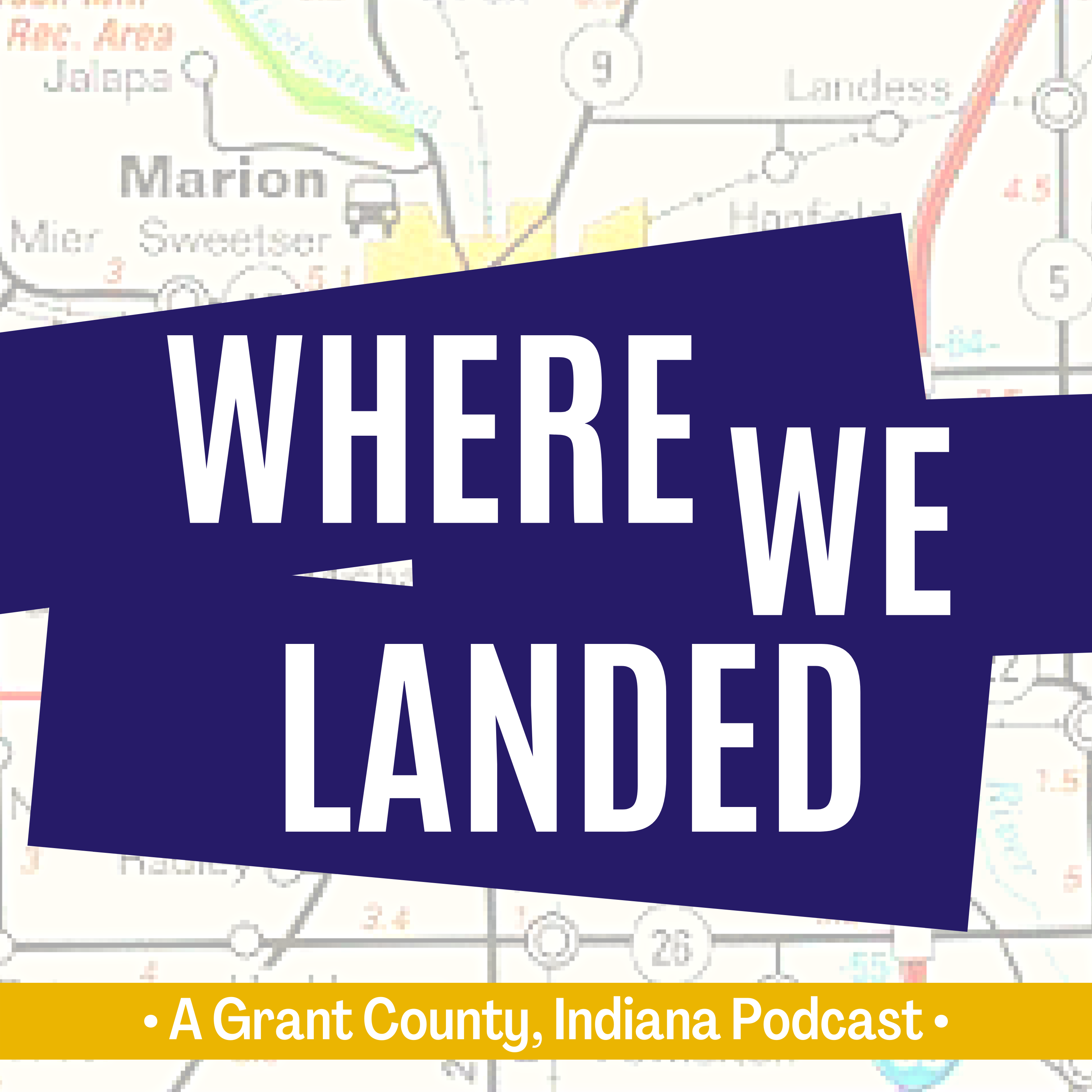 Where We Landed is a podcast that recognizes our whole history told by the individuals that live and love this small Indiana County. Grant County is home to about 62,000 people, each holding a unique story as to how they landed here...in the middle of north central Indiana. We are collecting and sharing those stories.
Episodes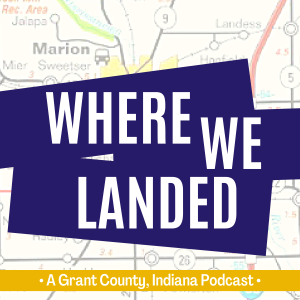 Thursday Oct 19, 2023
Thursday Oct 19, 2023
Kylie and Alicia hold down the fort with our 100th guest Micheal Lindsay, President of Taylor University. With stops all along the east coast and southeast, learn how the Lindsay family has landed in Upland Indiana after a special prayer and a sleepless night. Learn how this girl dad spends his time off, about High-Low Buffalo, and what "Hinge Moments" means. What does a University President do to relax? Find out this week.