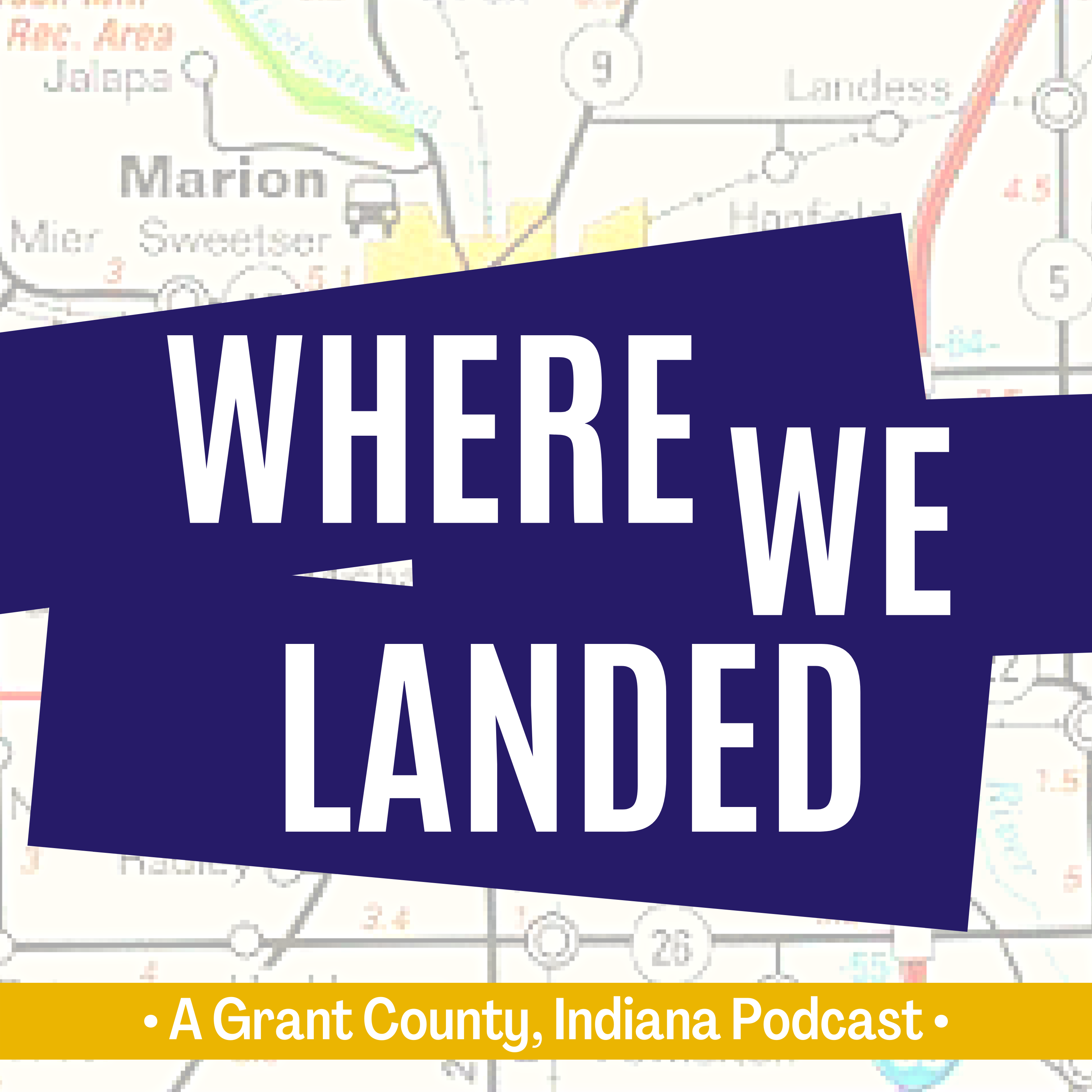 Where We Landed is a podcast that recognizes our whole history told by the individuals that live and love this small Indiana County. Grant County is home to about 62,000 people, each holding a unique story as to how they landed here...in the middle of north central Indiana. We are collecting and sharing those stories.
Episodes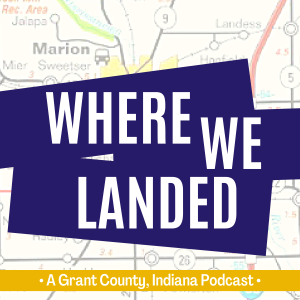 Thursday Jan 19, 2023
Thursday Jan 19, 2023
Kylie, Scott and Iris welcome Michelle Bunker, Agency Owner & Director of Employer Group Benefits with Insurance Management Group. The team hears how Michelle landed in Marion and her love of this community. Listen in as she talks about how she could not imagine life anywhere else, the path she took to success, and her undefeated soccer coaching record.