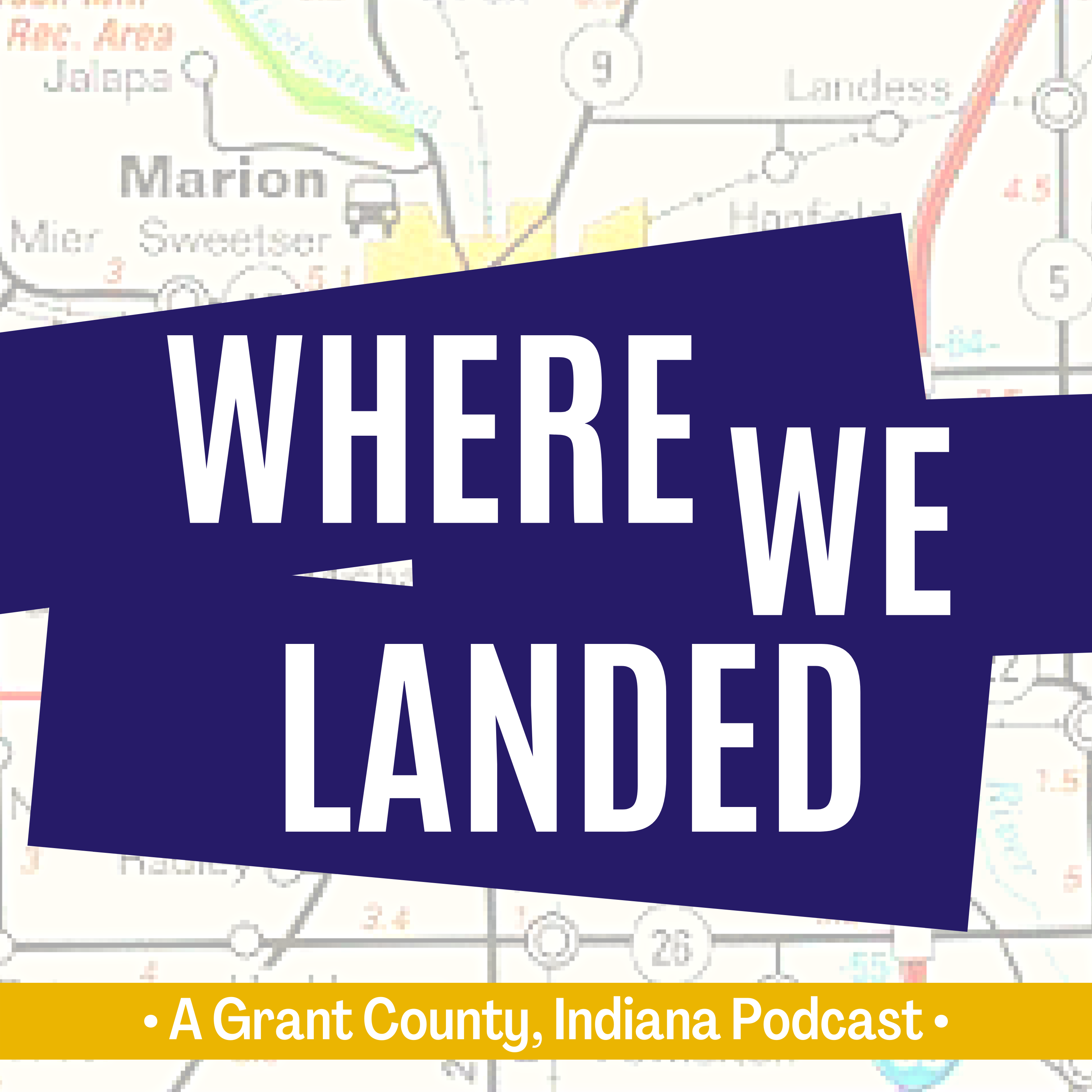 Where We Landed is a podcast that recognizes our whole history told by the individuals that live and love this small Indiana County. Grant County is home to about 62,000 people, each holding a unique story as to how they landed here...in the middle of north central Indiana. We are collecting and sharing those stories.
Episodes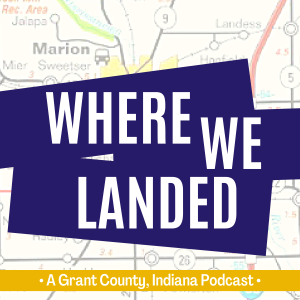 Thursday Jun 08, 2023
Thursday Jun 08, 2023
This week on WWL Alicia, Kylie and Scott are joined by Rick Reyes. Rick shares his story of growing up in Marion, his time at Jones Middle school, and working hard to win the heart of a smart pretty blonde. After he served in the United States military and toured all around the world, Rick landed back in his hometown of Marion. Today he runs a professional security business and has one of the largest 4th of July displays in Grant County. We hope you enjoy this explosive episode full of surprises and laughter.