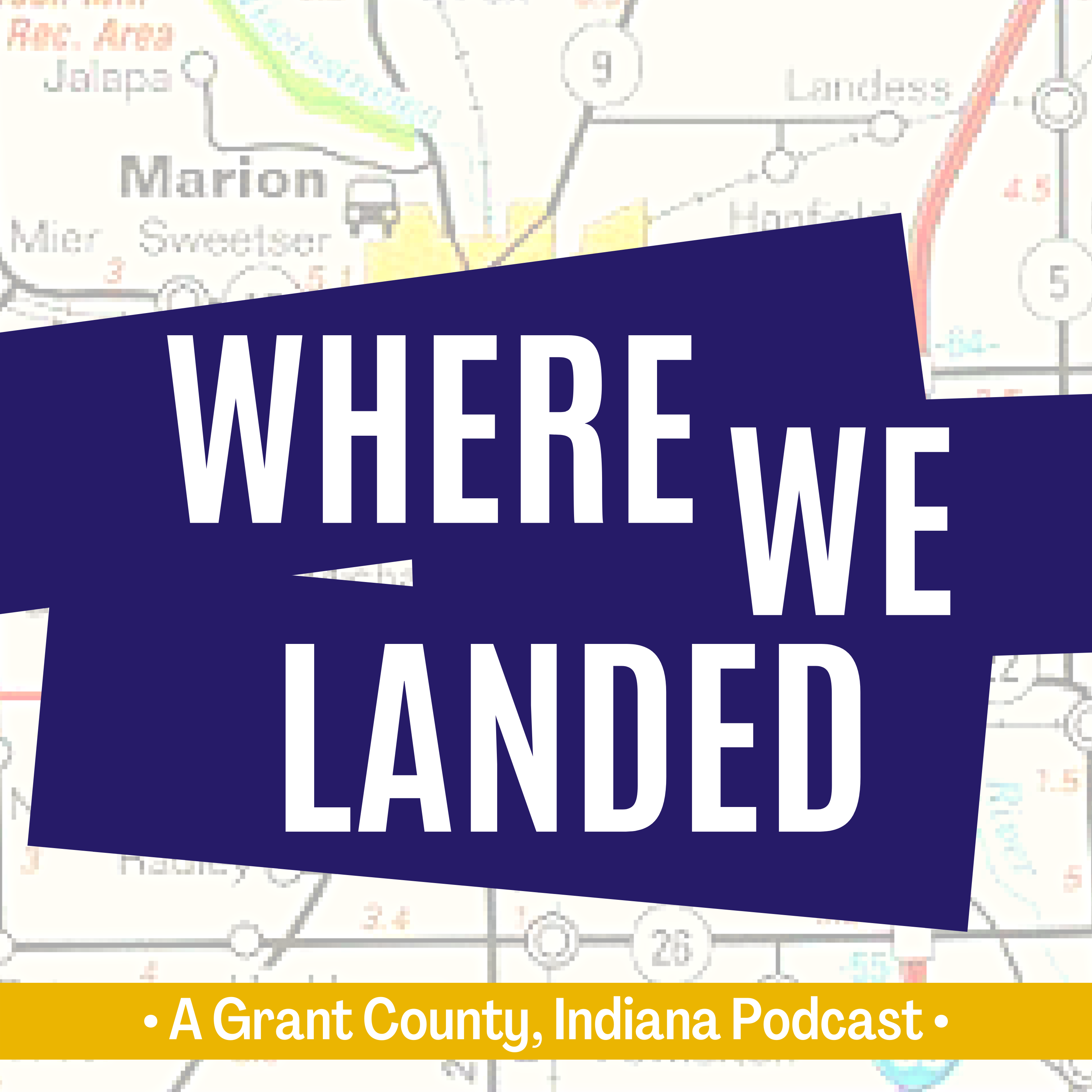 Where We Landed is a podcast that recognizes our whole history told by the individuals that live and love this small Indiana County. Grant County is home to about 62,000 people, each holding a unique story as to how they landed here...in the middle of north central Indiana. We are collecting and sharing those stories.
Episodes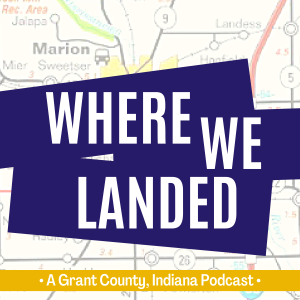 Thursday Oct 13, 2022
Thursday Oct 13, 2022
Alicia, Scott, and Kylie chat with Ryan Kellermeyer. A Grant County Boomerang, Ryan graduated from Madison-Grant and took flight to Philly where he found a passion for neighborhood revitalization and engagement. Like many, family and new opportunities called him back to Grant County. He and his wife live in Marion and found a way to trick people into being their friends and helping them start a neighborhood garden.