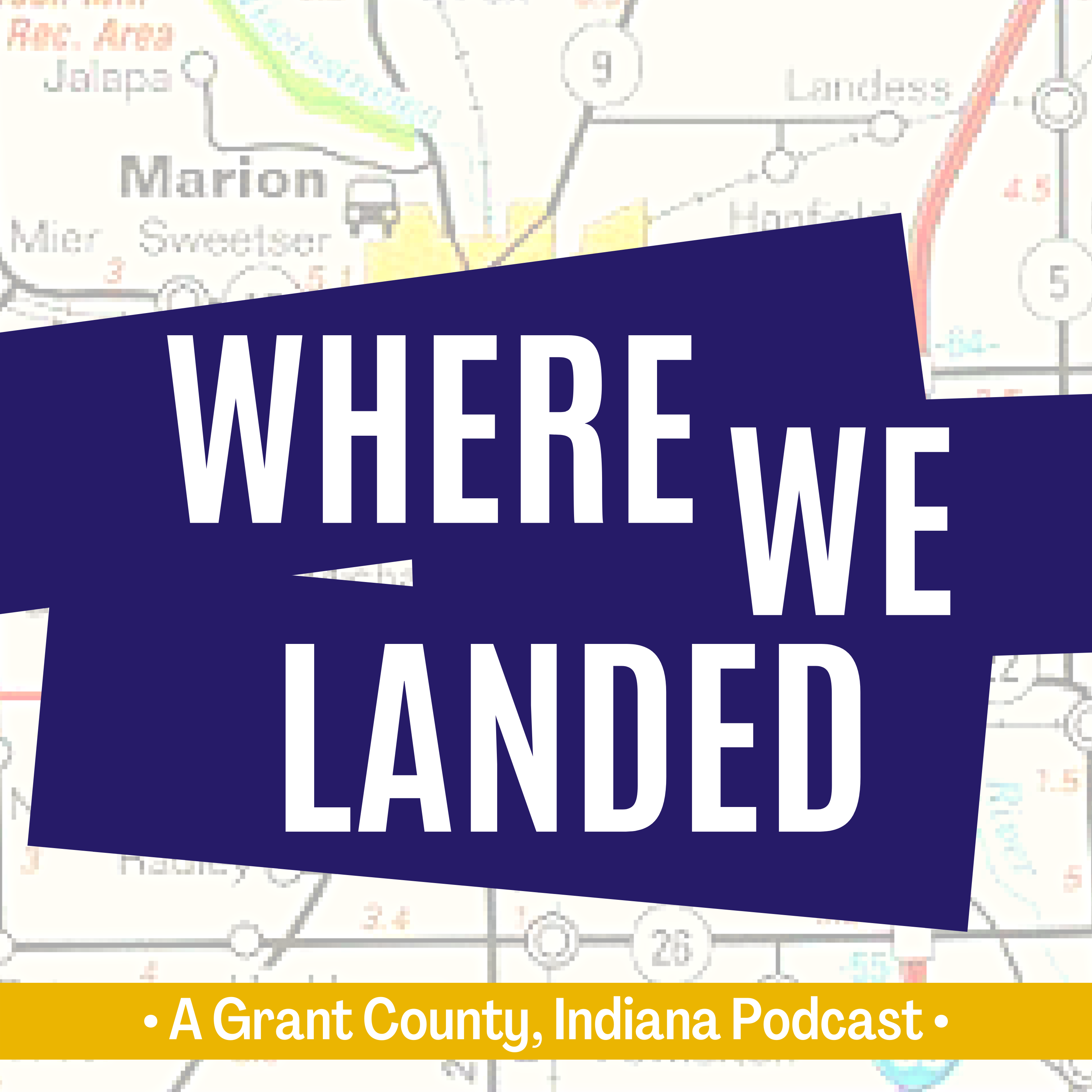 Where We Landed is a podcast that recognizes our whole history told by the individuals that live and love this small Indiana County. Grant County is home to about 62,000 people, each holding a unique story as to how they landed here...in the middle of north central Indiana. We are collecting and sharing those stories.
Episodes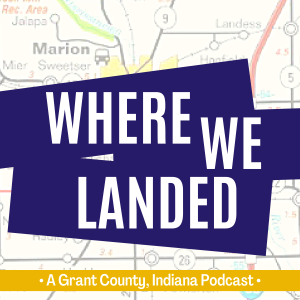 Thursday Apr 13, 2023
Thursday Apr 13, 2023
WWL welcomes a Grant County boomerang, Sara James, to this week's show. She is the owner of the Sara James Design and works at Taylor University in the Advancement department. We learn about how she loves the hunt to find items to be used in design and always encourages clients to use what they have. Listen as she talks about her village in Upland, discussing how spaces that we spend time in affect our whole health, and learning that she might be cheugy?