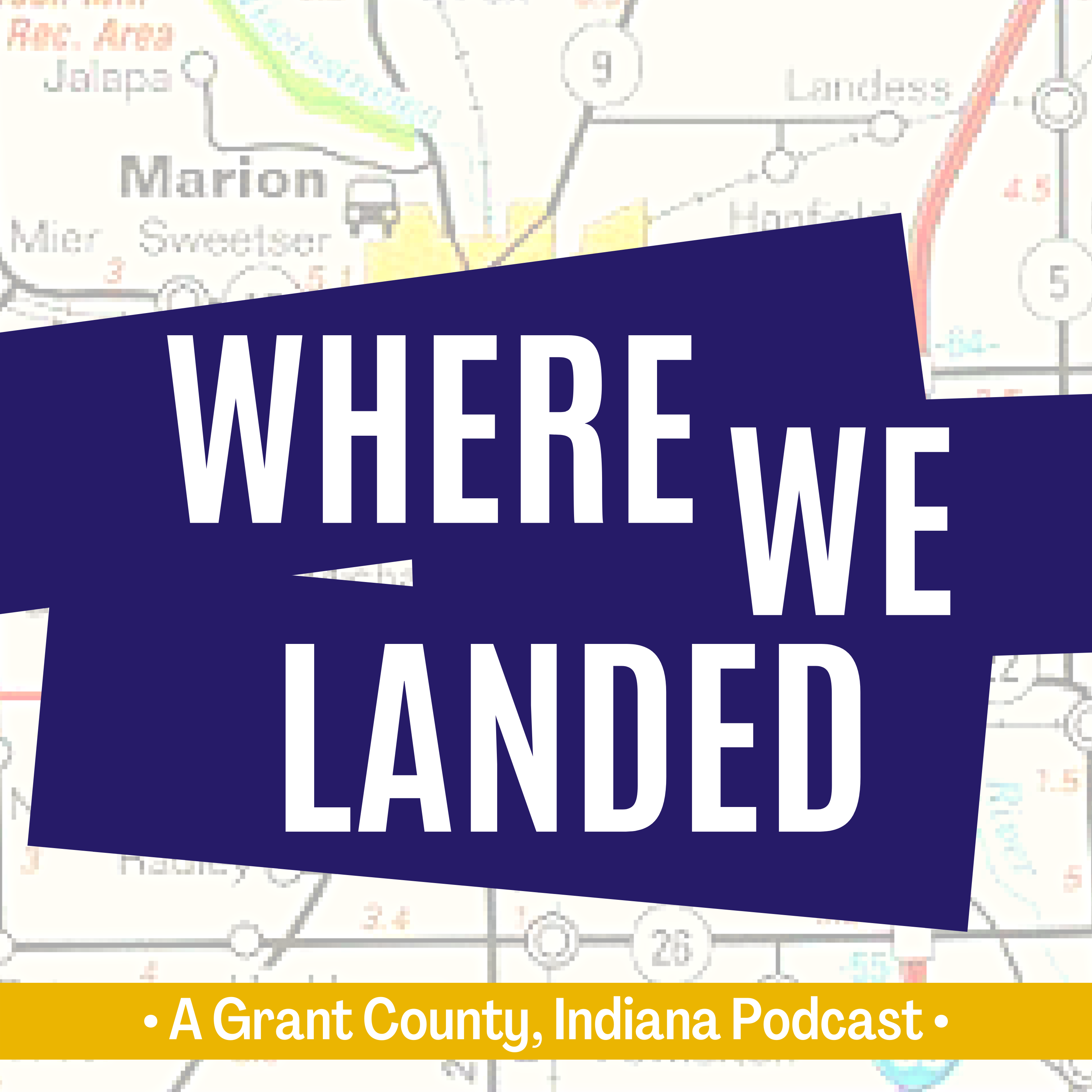 Where We Landed is a podcast that recognizes our whole history told by the individuals that live and love this small Indiana County. Grant County is home to about 62,000 people, each holding a unique story as to how they landed here...in the middle of north central Indiana. We are collecting and sharing those stories.
Episodes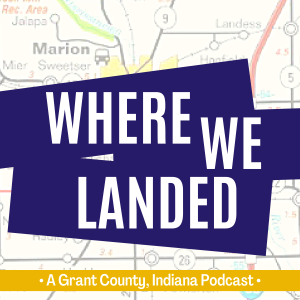 Thursday Mar 23, 2023
Thursday Mar 23, 2023
Alicia and Kylie chat today with Steve Quaderer. Growing up in Angola, Steve was a 3-sport athlete in high school and was recruited to Manchester University to play baseball. Listen in as Steve tells us how his own coaches, mentors, and life experiences led him to the work and life he leads today with his wife and two sons in Gas City.
A word of care. Toward the end of this episode, Steve shares his story of a close family member's suicide. Please use caution when listening as this topic may trigger distress.