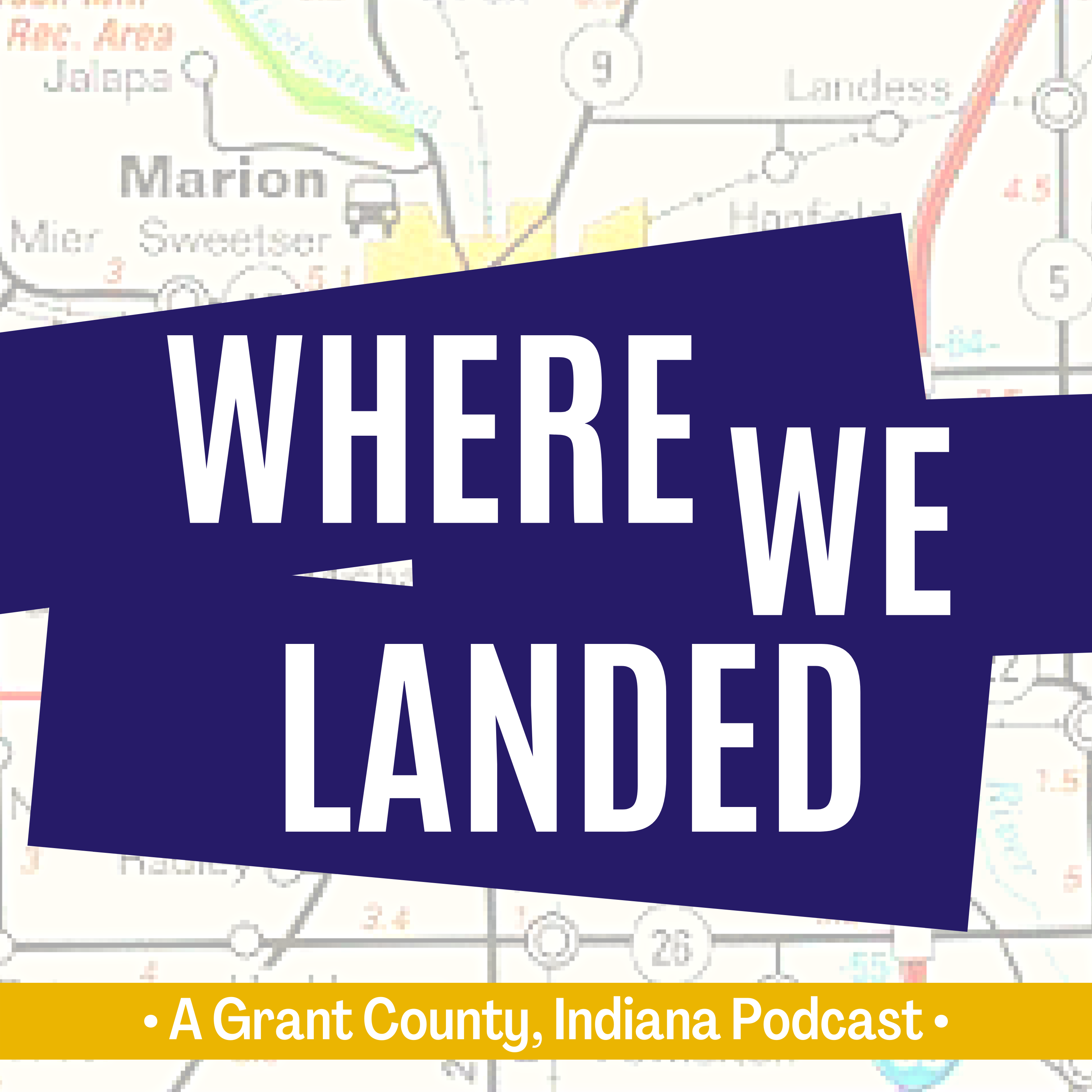 Where We Landed is a podcast that recognizes our whole history told by the individuals that live and love this small Indiana County. Grant County is home to about 62,000 people, each holding a unique story as to how they landed here...in the middle of north central Indiana. We are collecting and sharing those stories.
Episodes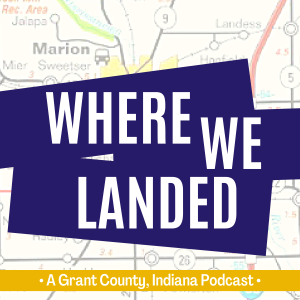 Thursday Apr 27, 2023
Thursday Apr 27, 2023
You guys are in for a treat! The WWL team welcomes Susan Reese - a realtor with FC Tucker. Born in Thailand into a military family and moving often, she shares how a cute boy brought her here and she has adopted Marion as her hometown. Listen in as Susan shares her story with charm, humor, and you might learn a little something about The Rabe?