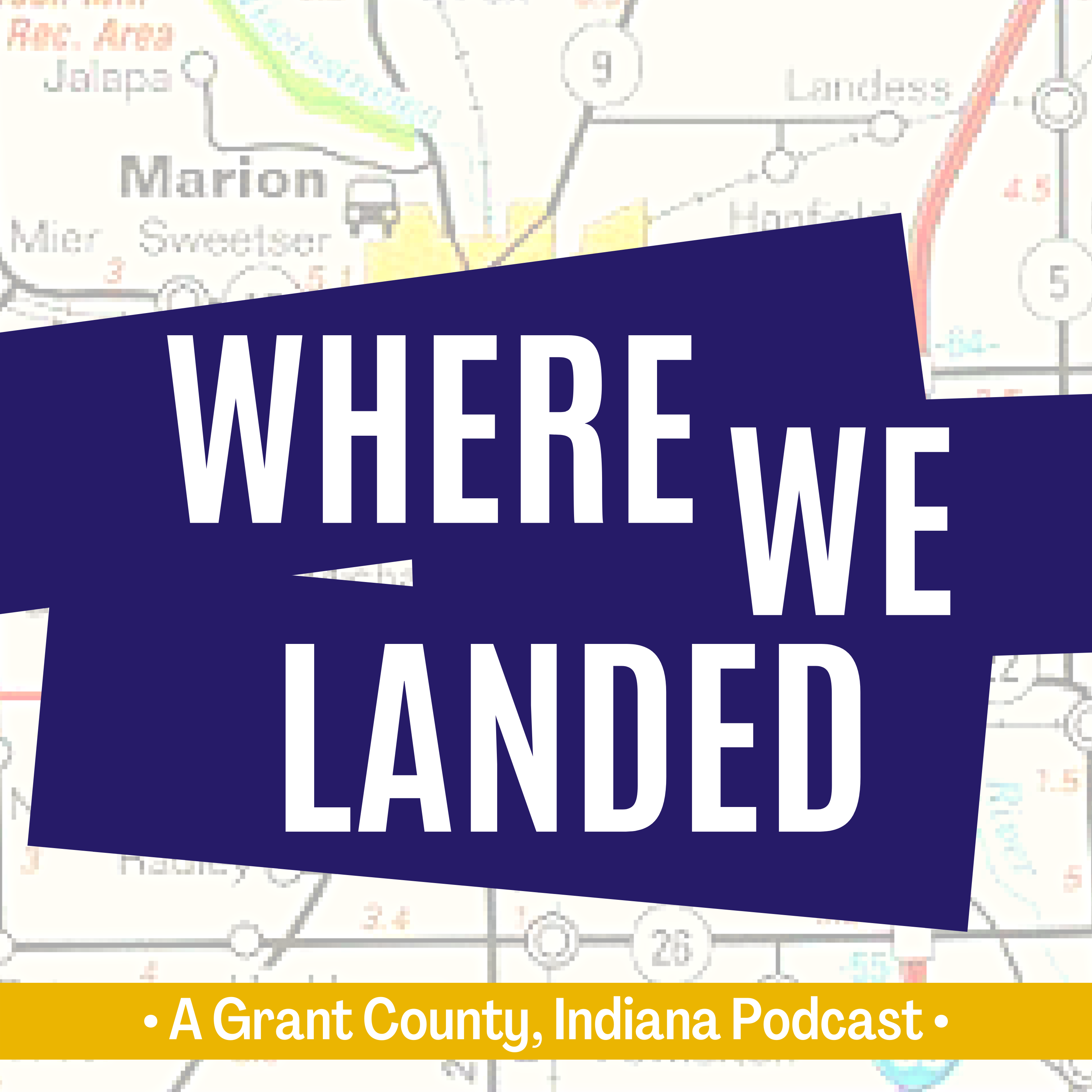 Where We Landed is a podcast that recognizes our whole history told by the individuals that live and love this small Indiana County. Grant County is home to about 62,000 people, each holding a unique story as to how they landed here...in the middle of north central Indiana. We are collecting and sharing those stories.
Episodes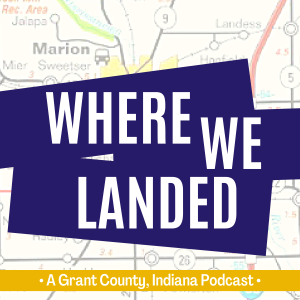 Thursday Jul 27, 2023
Thursday Jul 27, 2023
We continue with our teacher theme as we approach the start of another school year! Kylie, Alicia, and Iris welcome one of their former teachers, Mr. Terry Lakes - and yes, we still call him Mr. Lakes because some habits are hard to break. Listen in as we learn how he discovered that teaching and coaching was for him, as early as an 8th grade student. We learn how he made his way to Marion, coached and taught for 41 years, and the importance of paying it forward.