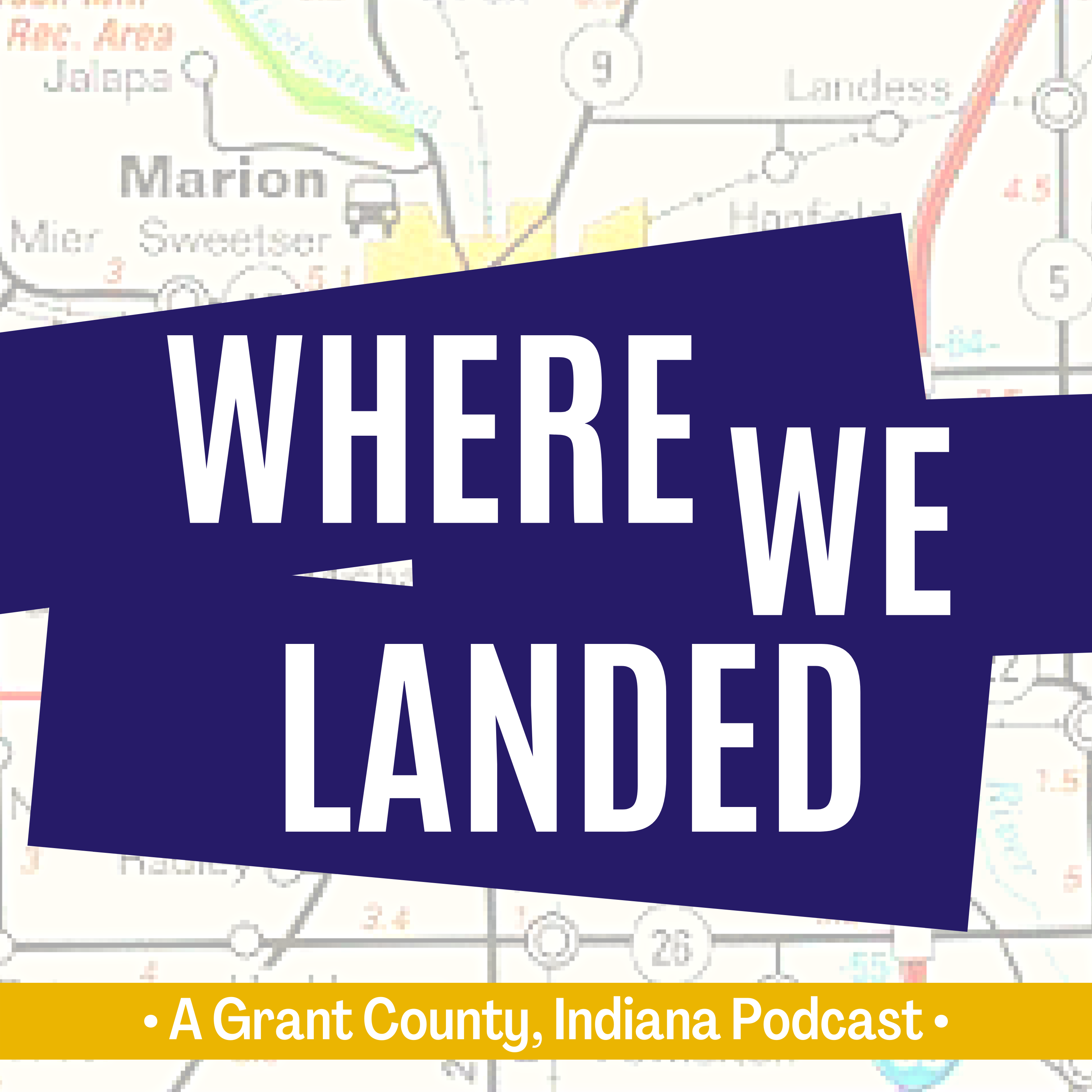 Where We Landed is a podcast that recognizes our whole history told by the individuals that live and love this small Indiana County. Grant County is home to about 62,000 people, each holding a unique story as to how they landed here...in the middle of north central Indiana. We are collecting and sharing those stories.
Episodes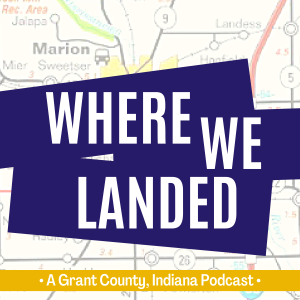 Thursday Mar 30, 2023
Thursday Mar 30, 2023
This episode, Scott, Kylie, and Iris learn how Texas born and raised Dr. Tim Gillum landed in Grant County.  He is a doctor of Otolaryngology and Chief of Surgery at Marion Health. The doc shares how he 'thought' he was just passing through, his love of DMB and why anyone should cherish this 'diamond in the rough', we call home.